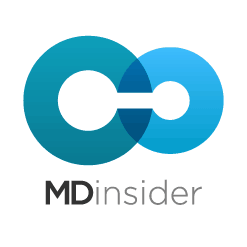 With his company continuing to enjoy the success of its recent crowdfunding campaign, CEO of MD Insider, David Norris, discussed his experience with the funding method with the Wall Street Journal this week.
As previously reported, the data healthcare innovator, which significantly reduces healthcare costs for employers, announced on Tuesday (November 4th) that it closed a $1.5 million investment, which has been dubbed the "largest online investment round ever" raised on technology startup equity investing platform AngelList.
The syndicate was led by renowned investor, Tim Ferriss, best-selling author and early investor/advisor to companies including Facebook, Twitter, Evernote, and Uber. MD Insider is now the #1 most active company and the #1 company (by size of investment) on AngelList. CEO of MD Insider, David Norris stated, "MD Insider is a truly disruptive business, so it is exciting to include another disruptive model – crowdfunding, as part of this investment round. We are very pleased with the results and are happy to see so much demand for investment in our business."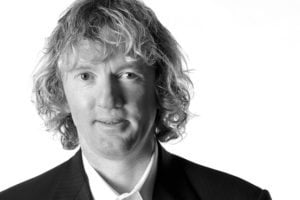 Sharing details about MD Insider, Norris stated, "We use big data to evaluate the performance of physicians. We aggregate volumes of data, and find the highest-performing and most cost-effective doctors. We sell [a search tool] to employers that helps them lower their health-care costs. We are really able to narrow down our search results. It's all based on codes that are included in claims data. We have been around for two years, and have a good set of customers."
Revealing why he decided to steer from the traditional fundraising path, the CEO noted, "I've always been interested in crowdfunding, but there had to be a change in SEC regulations. Now there have been regulatory changes that enable crowdfunding, so this time around I wanted to make it a piece of our overall fundraising strategy."
Also answering how MD Insider raised the $1.5 million from so many investors so quickly, Norris said, "It's from a syndicate of investors, Tim Ferriss' syndicate. He is an author and was an early investor in Facebook and Twitter and other companies, and his AngelList syndicate is something like 788 investors with $4.2 million in investment potential. The whole process working with AngelList took about two-and-a-half weeks. The fundraising part took two minutes.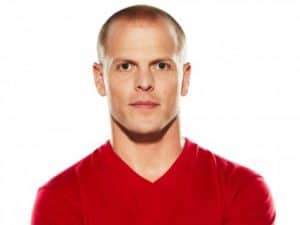 "Syndicates are great. They allow individual investors who might not have time for all the due diligence to invest. Tim Ferris did all the due diligence, and his whole syndicate gets the benefit of that. This makes investing easy and profitable."

In regards to the differences between crowdfunding and standard fundraising, Norris added, "It's on par. Our pre-Series A round is still convertible notes, and has not converted to equity yet. So it hasn't been priced yet. We are out to raise $5 million to $10 million, and we will probably wind up closer to $10 million. Right now, we are deciding whether to go back to [traditional fundraising methods]. We have actually been approached to do our whole Series A on AngelList. People are saying, 'Come back. Raise your price.' We're still deciding. It's an intriguing idea."

Have a crowdfunding offering you'd like to share? Submit an offering for consideration using our Submit a Tip form and we may share it on our site!

Sponsored Links by DQ Promote