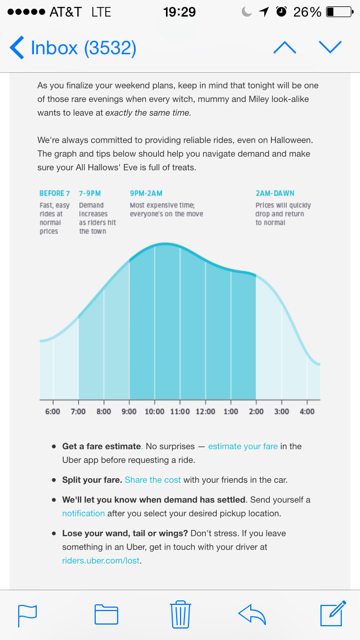 The internet can be a weird place sometimes.  From expensive Uber rides to Potato Salad crowdfunding campaigns sometimes I just don't quite understand.  Last weekend we wrote about Gabrielle Wathen who stumbled into the internet vortex as she rather innocently launched a crowdfunding campaign on GoFundMe to pick up the $362 tab on an Uber Black ride to get home on Halloween.  Well Gabrielle happens to be a writer for the Baltimore City Paper and it appears she may have taken our advice to plead her case in front of the internet masses.
Heather published her point of view this past Tuesday probably  hoping for a touch of empathy but the internet can be a tough audience to please.
Now before we get back to that I would like you to know that following the Crowdfund Insider article Uber was kind enough to reach out us and share their point of view and they make a good case.  As most Uber users know, riders must acknowledge and agree to fares during "surge pricing".
Uber provided a public statement;
"Uber ensures a safe, reliable ride, wherever and whenever, and dynamic pricing allows us to remain the reliable choice, even on the busiest nights of the year. Our in-app features ensure dynamic pricing is repeatedly communicated and approved before any trip is confirmed."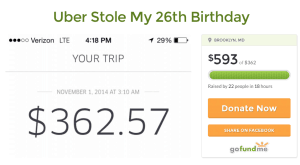 On top of that, as an avid Uber user myself, I must share that I received an alert from Uber regarding surge pricing specifically for Halloween.  Uber has been slapped down before  regarding their "market driven" pricing and they have understandably learned a lesson or two.
In doing a quick Google search for "Gabrielle Wathen Uber" I came up with over 10,000 results.  The list of august publications include: The Washington Post, ABC News, Time, The Daily Mail (UK), Isole24Ore (Italian), ReCode and many, many more. Gabrielle has become an internet sensation.  Has the Today Show called yet?
ICYMI: "I'm the girl who crowdfunded her $362 Uber ride. A nice gesture by friends and family has me hated online": http://t.co/uo0L6fsKxz

— Baltimore City Paper (@city_paper) November 4, 2014
Heather, taking pen in hand, has stated that accepting the fare was "completely her [my] fault" and has explained her intent and following ramifications on the City Paper pages stating;
"The GoFundMe page was made in a very playful manner after a couple of my friends told me they would donate if I made it, in an attempt to brighten my birthday after seeing how upset I was. I'm no stranger to how the internet works, but this was never intended to go viral or garner sympathy from the general public. Almost every single one of the donations I received was directly from my close friends and family (yes, even the $220 anonymous donation, which was from my Uncle John)."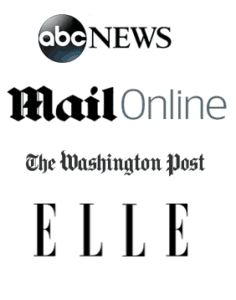 While taking ownership of her mistake Gabrielle still questions Uber pricing – and she is not the first.
"The only thing more shocking to me than receiving so many donations in the first place is the amount of attention this has generated—"You're a celebrity! You're irresponsible! You're the worst! You made BuzzFeed! You're famous! They spelled your name wrong!"—and just how many people appear to be concerned about how much Starbucks I drink (little to none) or where on Earth I live in Baltimore that my rent is only $450 (in the suburbs, with a roommate, if you must know) or how my financial situation at this age while working three jobs stacks up against theirs."
The article in the City Paper has probably generated a lot of page views for the site but rather little sympathy for Gabrielle's mistake.  A quick review of comments at the bottom of the page and there are more than a few condemning her further, and a couple brave soles coming to her defense.  What she describes as "A nice gesture by friends and family has me hated across the internet" does ring a bit true.  I just don't know but I admit that, as hard as it is, I have made some questionable decisions myself over the years but fortunately I have shared few on the internet.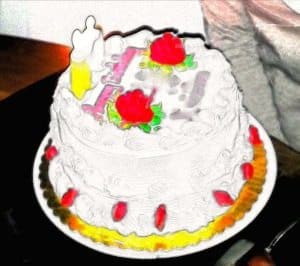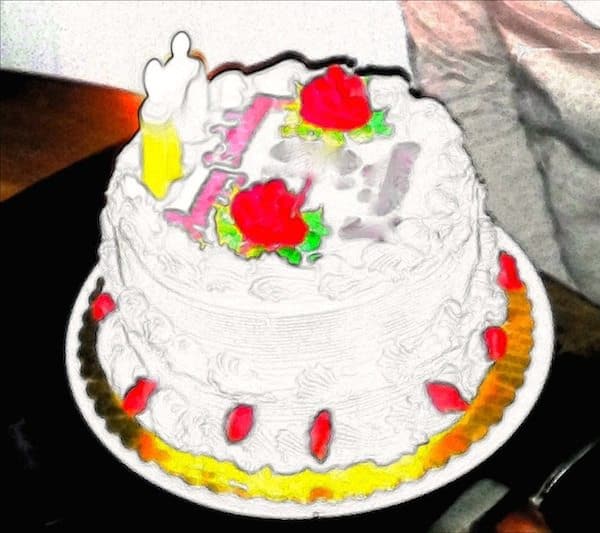 So the Uber bill has been paid, Gabrielle's Birthday was somewhat saved but she probably spent considerable time deleting her twitter account and responding to the global media attention for what started out as an innocent Uber ride.  Maybe we can all go back to talking about Potato Salad on Kickstarter?  As for me, I am going to go pick up some rocks and look for glass houses.

Have a crowdfunding offering you'd like to share? Submit an offering for consideration using our Submit a Tip form and we may share it on our site!

Sponsored Links by DQ Promote