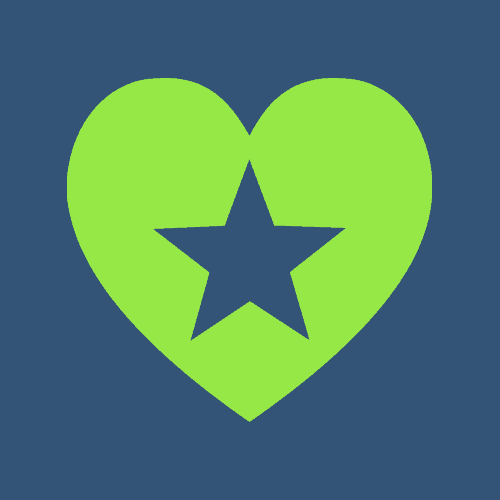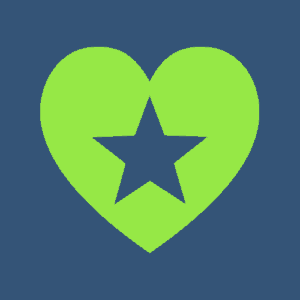 DreamFund.com, the circle giving platform for important dreams, announced on Wednesday (November 12th) the launch of a family-friendly crowdfunding platform that also offers the benefits of an insured savings account. DreamFund.com allows "Dreamers" of all ages to not only raise – but also save  – the money they need for life-changing experiences, meaningful causes, and awesome purchases.
The platform is rich in innovative features that make it easy for Dreamers to succeed in achieving their long or short-term goals. All funds donated are automatically deposited into the Dreamer's own FDIC-insured saving account, earning interest every day. DreamFund.com also allows teenagers ages 13-17 to sign up, making it the first and only crowdfunding site where kids can have their own account to raise and save for their dreams – whether it's buying their first car or saving for a college education. The site's spending rules and controls give funders confidence that the money will be used as intended based on the Dream.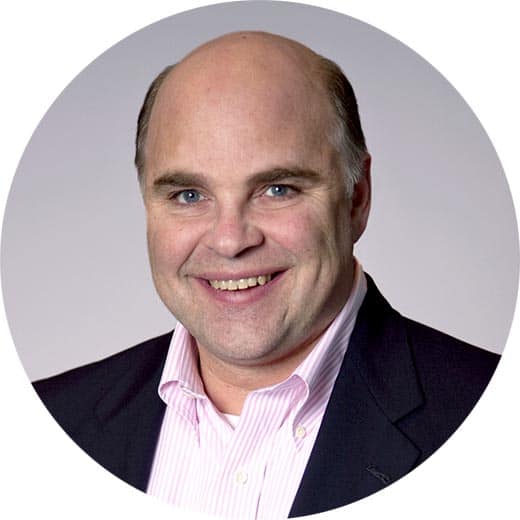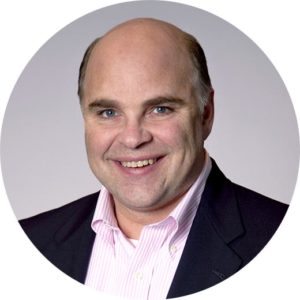 DreamFund.com is led by serial entrepreneur and Salary.com founder, Kent Plunkett. While at Salary.com, Plunkett revolutionized access to compensation information and completed a successful initial public offering in 2007. DreamFund.com launched in beta in July and has doubled in size every month since. The company has fourteen employees and is currently funded by private investors, including the founding management team.
Plunked stated,"We all have circles of people who care about us and want us to achieve our dreams.  At DreamFund.com we have built an unprecedented, easy-to-use platform to help kids, families and charities tell their stories and make their dreams come true."
DreamFund.com features include:
Crowdfunding for teens, too
Any money raised by teens ages 13-17 on DreamFund.com is placed into a custodial savings account in the teenager's name. A great teaching tool for financial literacy.
FDIC-insured savings, with interest
All funds are deposited in the Dreamer's own FDIC-insured savings account, earning a competitive rate of interest every day.
Personalized, fund-boosting marketing tools
DreamFund.com offers Dream Boosters, providing personalized marketing advice and pre-written messages that can be sent via email or through social media channels to a Dreamer's circles.
Live DreamSquad support
DreamFund.com offers online marketing experts ready to assist members in creating their Dreams and provide tips and best practices on how to share with their circles to achieve their goals.
Built-in fraud protection 
Dreamers must publish a social contract called a "Dreamer's Promise" which includes technology controls that lock in spending rules, so that the funder knows exactly how his/her donation will be used.
Co-founder and CMO of DreamFund.com, Peter Crosby noted,"Big or small – everyone has Dreams. Every day, our Dreamers are using crowdfunded savings as a way to make them come true. It's a great way for an entire family to gather support, and we're so happy to offer a platform that makes it easy to raise and save to achieve even the biggest Dreams."

Sponsored Links by DQ Promote