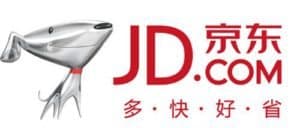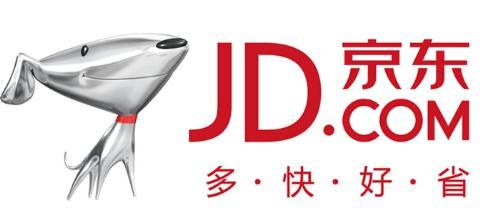 JD.com or JingDong has announced third quarter financial results today delivering a 111% increase in year over year results in Gross Merchandise Volume (GMV) totaling $11 billion (RMB 29 billion).  Net revenues came  in at $4.7 billion an increase of 61% versus Q3 of 2013.  Net loss for the quarter stood at $26.8 million (RMB 164.4 million)
Richard Liu, founder, Chairman and Chief Executive Officer of JD.com commented on the results;
"We maintained excellent momentum in the third quarter as we saw stronger than expected year-over-year growth in both gross merchandise volume and active customer accounts," said Liu.  "We solidified our market leadership through multiple initiatives to enhance customer experience, extend coverage in lower-tier cities, increase mobile penetration and position JD.com as the most trusted e-commerce platform in China."
JD.com states it has the largest fulfillment infrastructure of any e-commerc company in China.
In July of 2014, JD Finance launched a crowdfunding platform "Coufenzi".  The strategy is to provide funding for creative businesses similar to Kickstarter and Indiegogo.  Like other Chinese crowdfunding platforms the bulk of projects are pretail type campaigns that mesh effectively into  JD's overall growth strategy.
Jingling Financial Group is described as creating a one stop online investment and financial platform.  JD Finance wants to become the "most trusted internet investment and financing platform" in China.