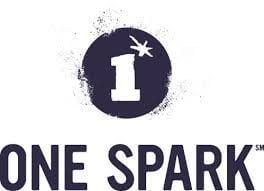 The "Worlds Largest Crowdfunding Festival" One Spark has shared the lineup for their 2015 Speaker Summit scheduled for April 7, 2015 at the Florida Theatre in Jacksonville. Headliners for this year's One Spark Speaker Summit presented by Community First Credit Union include;
Jeff Hoffman, founder of Priceline

Daymond John, founder and CEO, FUBU, star of ABC's Shark Tank,

Tamara Mendelsohn, vice president of marketing, Eventbrite.
Local artist and TEDxJacksonville leadership team member Daniel Austin will serve as emcee and past One Spark music creator Flagship Romance will perform for attendees.
The One Spark 2015 Speaker Summit tickets go on sale today at a limited time early bird price of $55. Ticket prices go up to $75 on Dec. 1, 2014, and increase to $95 Jan. 31, 2015.
"Community First Credit Union is proud to continue our support of One Spark and its 2015 Speaker Summit," said John Hirabayashi, CEO and president of Community First. "This year's event features a premier lineup of speakers sharing their expertise, experience and tips with our incredible community of entrepreneurs."

"We are proud to have attracted this caliber of accomplished founders and creatives from around the country to share their knowledge and inspiration at the Speaker Summit presented by Community First Credit Union," said One Spark Executive Director and COO Joe Sampson. "When we expanded One Spark from five to six days, we wanted to use this day to add value for our community while attracting more visitors to Jacksonville, and we're confident we'll accomplish just that."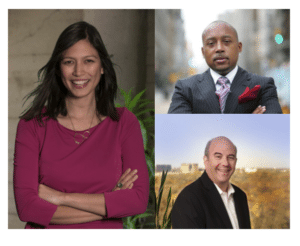 One Spark is committed to fostering environments of creativity and innovation by connecting artists, entrepreneurs and innovators from around the world with the human and capital resources they need to launch ideas.