PENSCO has expanded The PENSCO Marketplace with the addition of four new crowdfunding portals – LendZoan, Equity Round, EarlyShares and SilverPortalXchange. The new participants join the original five sites, which are CircleUp, HealthiosXchange, I-Bankers Direct, RockThePost and Zanbato, in the online marketplace, a first-of-its-kind network of crowdfunding providers, products and services, giving individual accredited investors unparalleled access to private placement opportunities using their Individual Retirement Accounts (IRAs).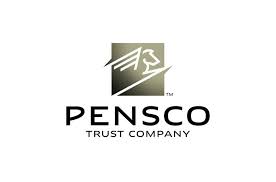 Since its launch in August of this year, The PENSCO Marketplace has seen a 25% month- over -month increase in visitors. CEO of PENSCO, Kelly Rodriques, stated, "As the popularity of crowdfunding portals explodes, we see growing interest in using retirement accounts to invest in non-exchange traded alternative investments. We are thrilled that The PENSCO Marketplace is becoming a discovery source for investors looking for IRA eligible opportunities."
According to a recent survey of 682 investors who custody their retirement assets in a self-directed IRA with PENSCO, more than 69% said they would be compelled to use their IRA to invest more in non-traded alternatives if they had more accessibility to investment opportunities.
PENSCO has pre-reviewed many of the offerings found on the participating crowdfunding sites in an effort to help expedite the ability for an investor to purchase the investment using retirement funds. In addition to bringing together pre-reviewed opportunities from the crowdfunding platforms, The PENSCO Marketplace also includes professional resources, such as access to attorneys, financial planners and tax professionals who specialize in real estate, private placements and various other alternative investments.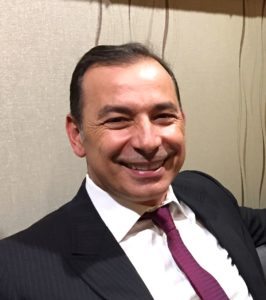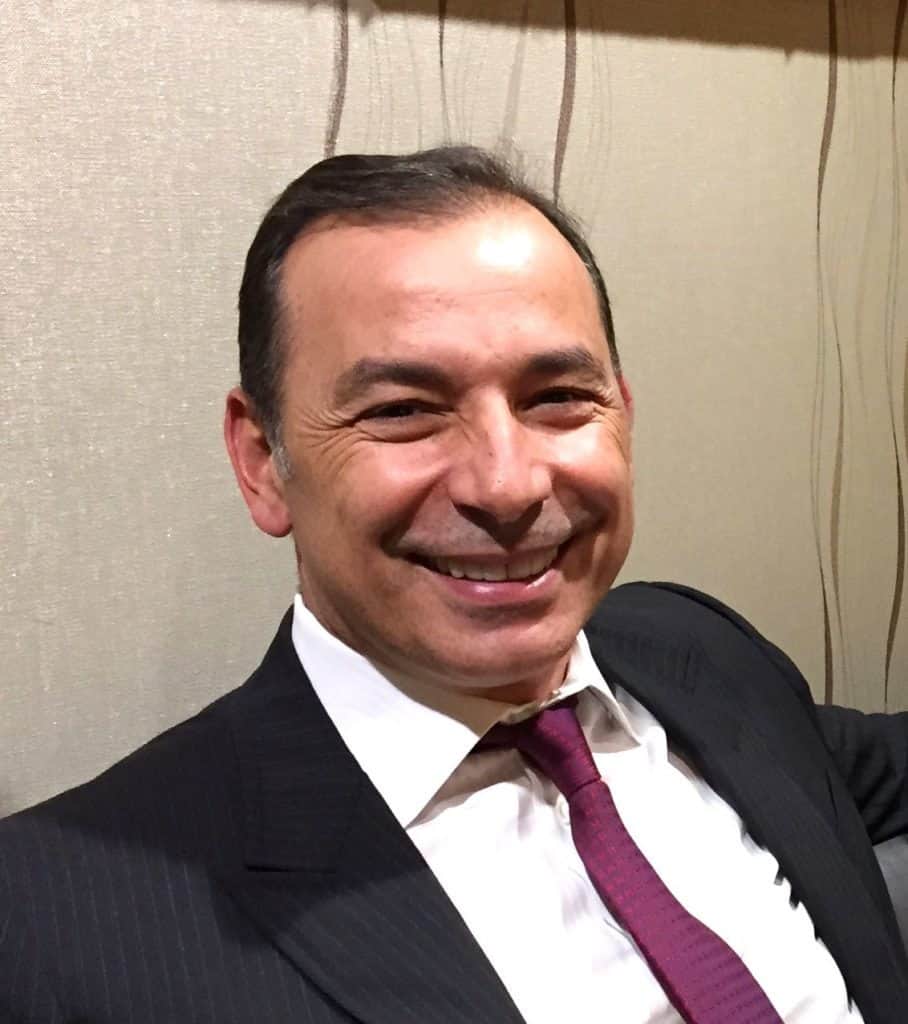 The expansion of The PENSCO Marketplace comes at a time when investors are in need of more educational resources and tools around using their retirement dollars to invest in non-traded alternative assets. According to PENSCO's client study, more than 50% of respondents said they don't understand how to find a private placement opportunity that would meet their risk tolerance and investment goals. And only about a quarter of the respondents said they understand how to invest in private equity through a crowdfunding platform.

"While crowdfunding has opened up a whole new world of opportunities, we recognize that along with investor interest comes the need for additional education and awareness about using retirement dollars to access deals on these platforms," Rodriques added. "The PENSCO Marketplace is intended to be a go-to resource for individual investors' alternative investing needs and we look forward to continuing to add providers and resources for our clients and our partners in the future."

Sponsored Links by DQ Promote