Earlier this week, an Abbeville, Louisiana woman was arrested for "defrauding donors" through a crowdfunding campaign on GoFundMe.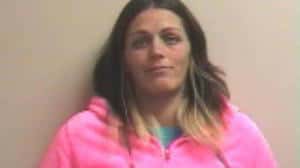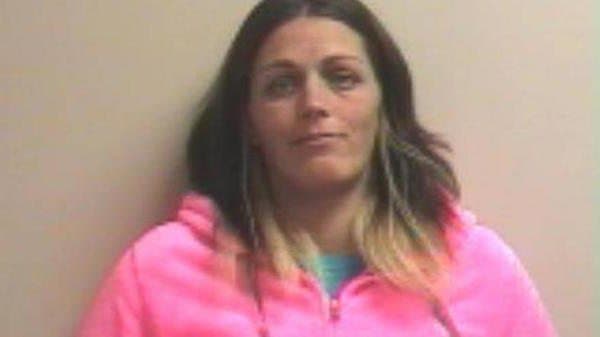 According to an Austin, Texas news station, Taylor, Texas law enforcement officials stated that Fallon Mouton raised $4,600 through the campaign for a Texas man, Moses Perez, who recently lost his fiancée, Jessica Rodriguez, due to giving birth complications. The funds were supposed to help the family "make ends meet." Perez and Rodriguez were planning to wed after the birth. Unfortunately,  Rodriguez's health began to plummet. Describing the situation, Perez stated, "I get a call from the head nurse at the hospital. Said I needed to hurry up and get back to the hospital."
Perez also noted that he's struggling raise the couple's three children with both Rodriguez's medical and funerals bills. Due to the cost, he was unable to provide her grave with a gravestone, only a small plaque. Mouton reportedly didn't know the family. Her only connection was that she is the sister of one of Rodriguez's co-workers.  Revealing his thoughts about the campaign, Perez shared, "I figured it was just a helping hand out there looking out for one another."
Sadly, Mouton disappeared and took the $4,600 with her. Chelsea Barcuch, who was Rodriguez's friend since grade school, donated to the campaign. "Fallon had posted on Jessica's page to donate here, so I donated. I trusted it, because looking back, who would think someone would something like that?"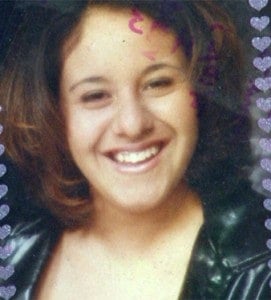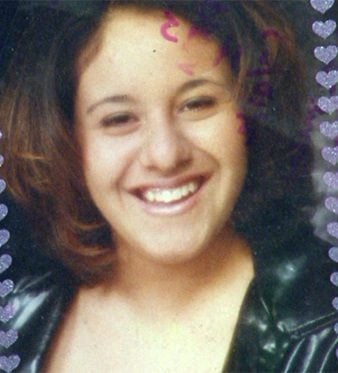 Taylor Police Chief, Henry Fluck, explained this isn't the first time he has heard about this kind of situation. "They can open an account, keep it active for a week or so, shutit down and then move on to find some other victim. This could be one of many internet scams that have been perpetrated by the same individuals."
Luckily, officers were able to locate Fallon and her husband in Erath, Louisiana. She stated that she didn't take the money and that the crowdfunding platform has the funds. "I have no reason to steal any money from anybody." Her husband, Sherman Mouton, added, "If you ain't got no proof or nothing, get the f*ck out of here. That's what I say."
GoFundMe stated in an email, "Unfortunately, the full balance of the campaign in question was withdrawn by the account holder before we received the complaints, which is why the matter is now in the hands of local law enforcement."
Fluck also noted that GoFundMe is cooperating with his team. "As far as her account of the story, I do not find it believable and the facts and the evidence do not support her story."
Have a crowdfunding offering you'd like to share? Submit an offering for consideration using our Submit a Tip form and we may share it on our site!