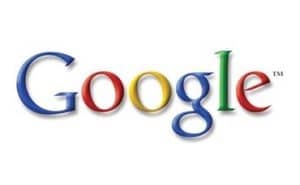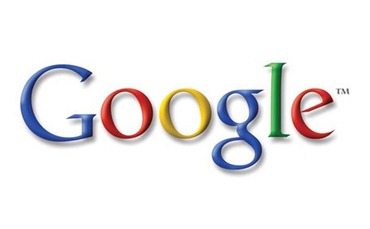 On Thursday (November 20th), Internet giant, Google, announced the launch of its new crowdfunding tool for publishers known as the Contributor. The new website is designed to allow users to pay sites that they often visit a monthly fee. In return, they will no longer see Google ads when they visit those websites.
According to Gigaom, Google stated that the new feature will launch with 10 publishing partners, including Mashable, Imgur, WikiHow, and Science Daily. In explanation to how the service works, the search engine shared that when a user goes to the Google Contributor website, which is initially accessed by invitation only, they will see a list of publishers that are participating in its beta version. They can choose whether they wish to contribute $1, $2, or $3. The more a user contribute, the more they support the websites they visit.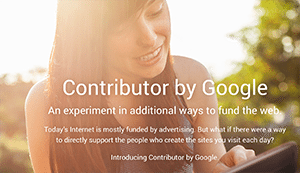 However, the contributions, which are handled through Google accounts, do not go to all of the participating websites.  It is only triggered when that user visits a specific website. A Google spokesperson noted with this contribution method readers or users can support only the websites and publishers whose sites the users visit frequently. 
For publishers, the contributions that are handled through existing Google advertising accounts will give a small cut of the proceeds to the search engine. The contributions are considered an alternative to just relying on Google AdSense. Google revealed that it chose partners who didn't have too much traffic,  except for Mashable due to it wanting to start small and see how much the feature would be used.
In regards to what the users will receive by contributing, Google shared, "When you visit a participating website, part of your contribution goes to the creators of that site. As a reminder of your support, you'll see a thank you message – often accompanied by a pixel pattern – where you might normally see an ad."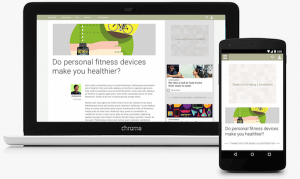 One spokesperson explained that the Contributor is an example of the company's attempt to help publishers and content companies "monetize their readership" more easily.

This news comes about six months after Google-spawned, YouTube, decided to go down the crowdfunding path challenging leaders Kickstarter, Indiegogo and some of the other platforms that have targeted the fast growing global video industry. The video website is working on creating features to share revenue across collaborators.

Sponsored Links by DQ Promote