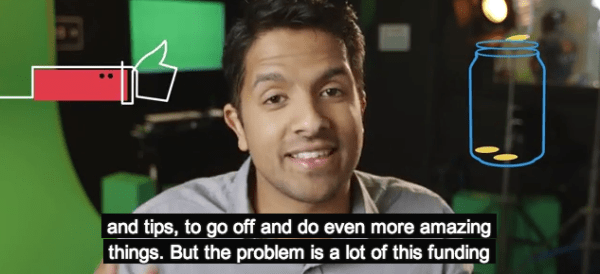 Google spawn YouTube made a major announcement today about their future product roadmap.  As part of the announcement where they discussed forthcoming new tools, apps and more, they recognized the importance of advertising revenue generated by the global video megalith (of which they make tons & tons of money) but also the potential and power of crowdfunding for creators.  So YouTube has decided to go down the crowdfunding path challenging leaders Kickstarter, Indiegogo and some of the other platforms that have targeted the fast growing global video industry.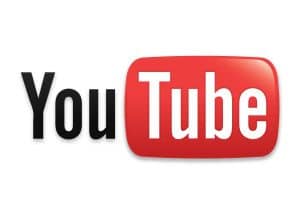 YouTube also is working on creating features to share revenue across collaborators.  While it is not clear if they have considered implementing a royalty type structure – revenue sharing is an area that continues to have profound interest from the creator industry.
All of these features are expected soon in the "coming months".
Video and film crowdfunding has become a major industry for nascent crowdfunding industry.  This category is the second highest revenue generator for Kickstarter – just after games.  Since their launch, Kickstarter has raised over $179 million in successful dollars for well over 35,000 projects.  Along the way they have assisted films in visiting the Oscars, Sundance
and many more prestigious festivals.  Some of their most highly funded projects have been major films.  The iconic Veronica Mars stands as an industry touchpoint  for the power of crowdfunding to finance films that may have not found studio backing.  While there is no indication YouTube is getting into the film production industry for tentpole movies – a successful funding structure would certainly aid in setting a strategic tack to head in that direction.