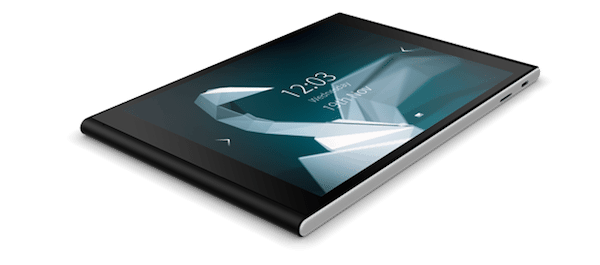 With just two days into its crowdfunding campaign on Indiegogo, already famous, Jolla Tablet, has continued to be a huge success and has reached $1,089,378 from 6,848 backers.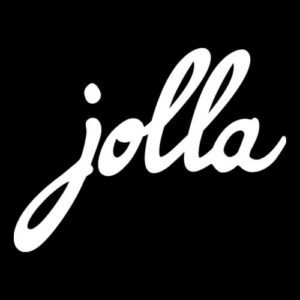 As previously reported, the Jolla Tablet's Sailfish OS is declared as an operating system that no one has ever experienced. It is independent and has been built the way it has. The company noted, "It's our company policy that we'll never sell or share your data with anyone. There are no back doors or anything third parties could use for monitoring your activity. Together with the open source community, we're continuing to strengthen our privacy capabilities at every opportunity."
The tablet's features are:
Multitasking: Sailfish OS shows all the running apps conveniently in one single view. The user can control all apps directly from the multitasking view.
Super-Fast Interactions: The tablet works with the user's natural hand movements through gestures. No pushing of tiny buttons is required.
All the Apps the User could Possible Dream Of: Sailfish OS has the capability to run Android apps.
The tablet's specifications include: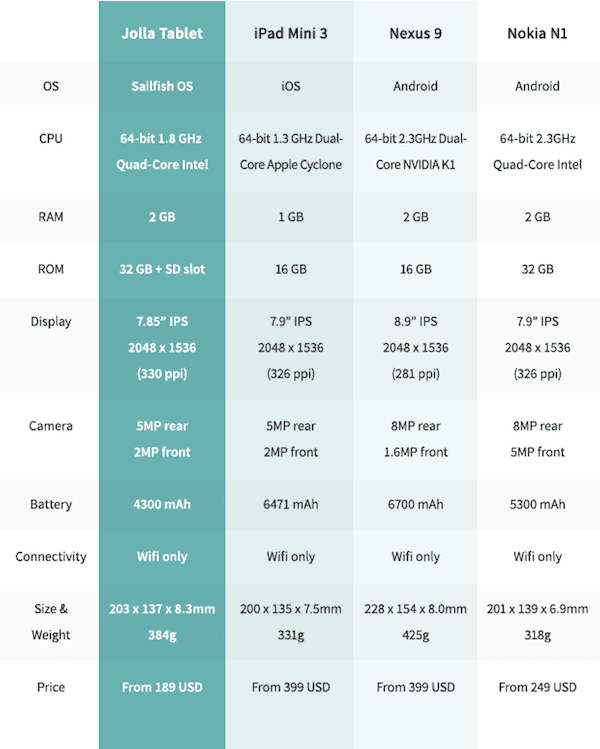 While sharing details about the campaign at the Slush conference in Helsinki,  co-founder of Jolla, Marc Dillon stated, "We're going to continue the Sailfish story forward by taking our great multitasking experience and our emphasis on privacy and usability and gestures, and along with our community we're going to build the tablet.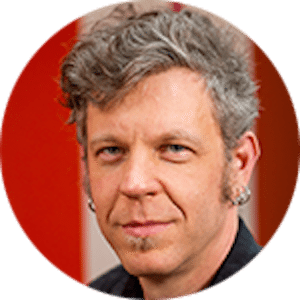 "There will be a continuation with the way we have worked with together.jolla.com so we're going to extend this so that the people who are participating in the campaign will be able to help to decide what kinds of features and things will end up on this tablet. It's going to be a very high end specification… it's basically as good as a display as you can get in the market today."
During the first day of the campaign, the organizers wrote, "We have reached our goal in a little over 2 hours – the #JollaTablet is happening! Our heartfelt thanks to each and every one of you who have contributed. The first two batches of Jolla Tablets are sold out, and we have introduced the next batch of 2000. Please stay tuned for future updates and share the love for the world's first crowdsourced Jolla Tablet with your friends and family! #PeoplePowered success!"
Originally, those who contributed to the campaign were able to purchase the device for $189. Due to the high demand,  new backers can now receive the Jolla Tablet for $209.
Have a crowdfunding offering you'd like to share? Submit an offering for consideration using our Submit a Tip form and we may share it on our site!