Stamford, Lincolnshire-based crowdfunding platform, Build Backer, is currently accepting registrations from investors seeking a unique opportunity to invest in property developments through the fast-growing medium of crowdfunding.

The new platform gives investors the ability to invest directly in a property development project alongside a developer so they can enjoy the high returns and asset security associated with traditional property investing, without the high capital outlay, expensive professional fees or time.
Visitors to the website will be able to see the complete website, find out about the company and learn all about the advantages of property development for both investors and developers seeking to raise funds for their property development projects.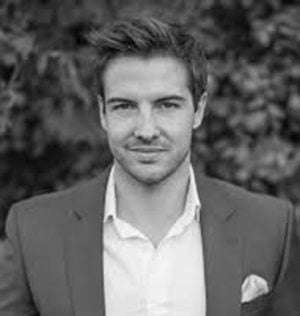 Founder of Build Backer, Tom Ladds, stated,"Once on the site potential investors will be able to register their details to receive a free guide to property development crowdfunding. To celebrate the forthcoming launch of Build Backer, 'early birds' who register on the platform now will also be the first to know when Build Backer is fully live, giving them access to an exclusive campaign offering a higher than average return and first charge security.
"In addition, fundraisers will get first mover advantage and can begin fundraising straight away while affiliates can begin introducing developers to the platform and begin generating their own revenue immediately, even while we're still in the pre-launch stage."
For developers Build Backer represents a serious alternative to traditional sources of financing for their projects. The Build Backer model gives them control of their loan. Developers can decide how much they need to borrow, for how long, on what repayment terms and at what rate of interest.
The crowdfunding industry is one of the UK's fastest growing sectors. The industry value is expected to reach £1.6 billion this year and debt-based platforms like Build Backer account for 85 per cent of the market. Investors can choose a project to invest in and be a part of it right from the start.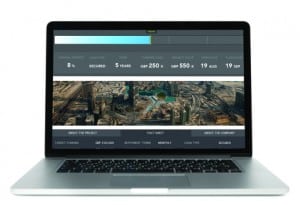 In the first instance, the platform and the opportunities it offers to investors are open to high net worth individuals and sophisticated and experienced investors. Users of the platform have to confirm this before they can access the website and view campaigns. It is hoped that in the near future the platform will opened up to all classes of investors including retail investors.

For fundraisers, Build Backer crowdfunding provides access to a large capital resource without being reliant on just one, or a few, investors as they are with traditional financing models. Ladds added,"Fundraisers can access the finance they need on terms which are more suitable for them so they can remain in control of their own developments. This is the power of crowdfunding."

Sponsored Links by DQ Promote