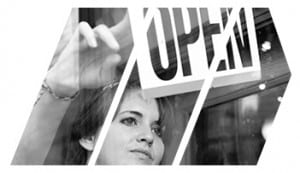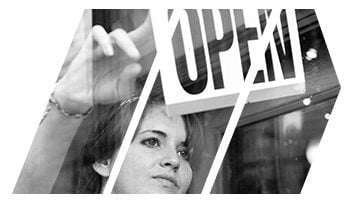 Mirador Financial has announced seed funding in the amount of $2 million to boost the growth of its "next generation small business lending platform and data services".  Investors include, Collaborative Fund, Crosslink Capital, Vesta Corporation, Wicklow Capital and angels Eric Bunting, Bruce Gibney, Robert Harteveldt, Awy Julianto, George Kenny, Bruce Weinstein and Bill Ullman.
Mirador notes that most jobs are created by small business but the bank lending sector has shrunk.  This is "despite many years of GDP expansion and urgent private sector and government mandates to increase the flow of credit".  Mirador states it has developed "new technologies that allow banks to capitalize on this unmet need for capital".  The platform seeks to quickly assess risk and offer competitive loan pricing for small business.
Mirador sees the anemic lending by banks as a source of opportunity for their services.  Peer to peer lending is noted as an indicator of demand.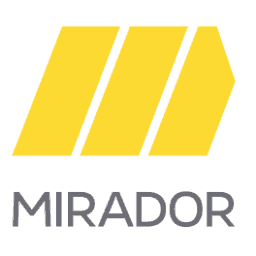 "Given the scale of the SMB lending problem, only banks can provide the capital the market requires. As demonstrated by the mismatch of shrinking credit against a background of economic recovery, banks need new tools to find credit-worthy customers to lend to and to expand credit to existing customers," said Bruce Gibney, angel investor in Mirador, and a backer of PayPal, SpaceX and Palantir. "The growth of peer-to-peer lending underscores the demand for lending, but the half-trillion dollar scale of the business means that a comprehensive solution requires banks deploying new technologies to get credit flowing. Mirador and its customers understand that old technologies or small-scale approaches aren't enough."
Craig Shapiro, founder and managing partner of Collaborative Fund believes banks are more motivated today to point lending towards SMEs.
"Banks and credit unions are more motivated than ever to expand and adapt their lending practices to be able to serve more existing customers and acquire new ones," said Shapiro. "But to operate profitably in this fast-growing market, banks need better lending algorithms and loan monitoring data. This technology is difficult to develop in house, so it makes more sense to come from Mirador, a trusted, specialist third-party."
Mirador co-founder and CEO, Trevor Dryer believes the painfully slow process and eventual "no" delivered by many banks today – must be addressed.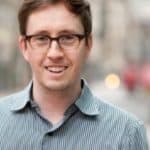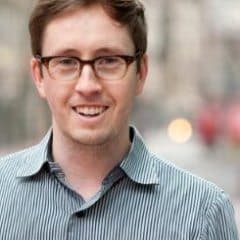 "Most lending institutions today are using the same consumer data sources and multiple week credit approval processes that they've used since the 1990s," said Dryer. "But entrepreneurs and business owners will no longer endure a slow process that likely results in a 'no.' Now there are hundreds of new possible data sources to use, and advanced analytics and machine learning principles that can be applied. It's causing a much-needed renaissance in small business lending, providing more liquidity to deserving entrepreneurs and reduced default risk for lenders."
Sponsored Links by DQ Promote