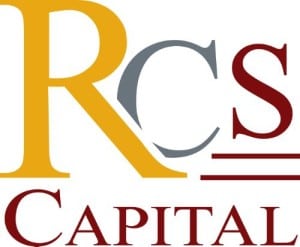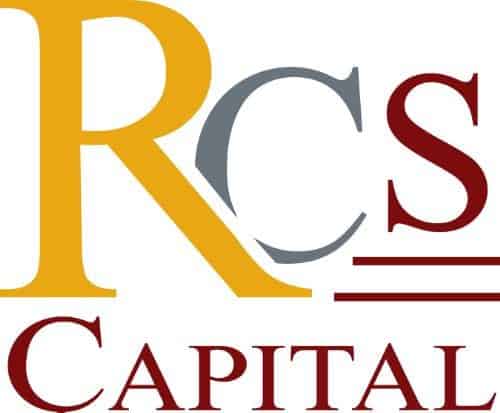 In a company release RCS Capital Corporation (NYSE: RCAP) stated that certain broker-dealers have resumed sales of products distributed by RCS Capital the company's wholesale distribution business, pursuant to 51 recently reinstated selling agreements. RCS Capital states it has 1,020 active selling agreements and works with over 250 firms to distribute alternative investment solutions.  The announcement was made as several RCS Capital executives actively purchased shares in the company demonstrating their belief and commitment in the firm.
"We have consistently communicated to the market our belief that the suspensions of certain of our ongoing selling agreements were of a temporary nature. The reinstatement of these agreements and this initial resumption of sales are confirmation of this belief," commented Bill Dwyer, Chief Executive Officer of Realty Capital Securities, LLC. "RCS Capital enjoys strong relationships with our broker-dealer network, and strongly believes firms clearly understand the value of RCS Capital-distributed products and continue to work constructively with us, just as we are eager to provide them with access to the quality products they demand."
RCS Capital said its management team remains confident in the long-term value of RCS Capital's platform.
Earlier this month Bloomberg reported that RCS Capital received regulatory inquiries from FINRA and the SEC following disclosed accounting errors regarding American Realty Capital Properties.  The report also stated that RCS had received a subpoena from the state of Massachusetts securities regulators.
RCS Capital's senior executives have purchased a total of 79,165 shares of the company's Class A common stock last week. Bill Dwyer recently purchased 42,000 shares and John H. Grady, RCS Capital's Chief Strategy and Risk Officer, bought 3,815 shares. Also, as disclosed previously in Form-4 filings to the SEC, Michael Weil, RCS Capital's CEO, Brian Jones, RCS Capital's CFO, and Brian Nygaard, RCS Capital's COO, purchased an aggregate of 33,350 shares of RCS Capital common stock last week.
"Management maintains an unwavering confidence in the long-term value of RCS Capital's platform, its people, its customers and the terrific growth prospects of its business," said Mr. Weil. "The recent purchase of RCS Capital shares by management underscores our firm belief that the company's current market valuation does not properly reflect the fair value of the business's robust fundamentals, earning power, growth prospects and significant competitive advantages."
The share price has declined dramatically from a high of almost $40 per share in 2014.  RCS currently trades at around $11 per share.

RCS Capital Corporation is a "full-service investment firm".  The company announced earlier in 2014 the launch of crowdfunding platform; "We Are Crowdfunding".

Sponsored Links by DQ Promote