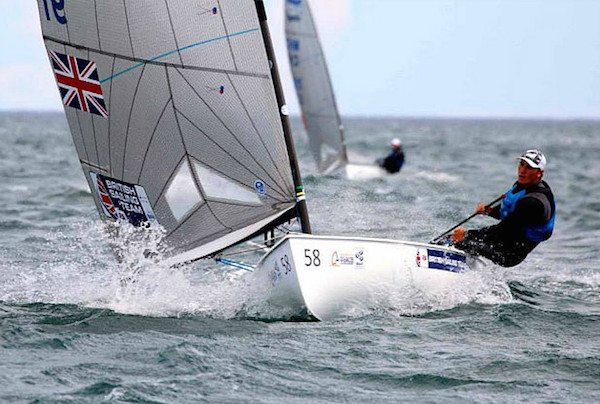 Seeking to fulfill a life-long dream, Devon sailor, Ben Cornish, launched a crowdfunding campaign on PledgeSport to raise enough funds so that he may attend the Rio de Janeiro Summer Olympics in 2016.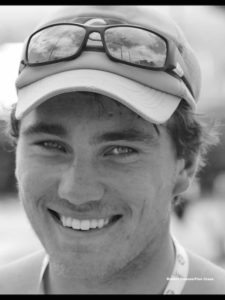 According to Western Morning News, the 23-year-old has been a member of the British Sailing Team since leaving school, and has recently moved from Laser to Finn class under the guidance from Team GB coaches. He is currently funded through National Lottery money, that is distributed though UK sports, and the Royal Yachting Association, the sport's governing body. Unfortunately, the funds he has received is not enough to cover some costs including, air fairs, accommodation, food and the transportation of equipment overseas."[The funding] helps towards the costs of what we do, but it isn't enough to cover everything," Cornish explained. "Wherever we go, for example in Rio last week, you have to find somewhere to stay pay for return air fares, and pay for food every day you're there."
He continued, "On top of that, you have to either pay for boat transport to the next venue or pay for a boat to be chartered. We had to do that in Rio because the containers were so expensive so we chartered a boat off local Brazilian sailors. But each training camp is £1,000 for each sailor, and then you've got equipment like sails and masts. Those are the sort of things where people with private sponsors or supports have got an upper hand as they can arrive at each venue with brand new kit, which is a huge advantage as opposed to trying to make do with average kit, which you stretch out so you don't have to buy it too often."
Cornish noted that although he has spent years sending letters to businesses and individuals appealing for sponsorship, he hopes that teaming up with PledgeSports would help bring new types of sponsors to him. "I've spent years sending out letters and reaching out in the old-fashioned way, but with the crowdfunding you can branch out to more people than you realize. Someone will show it to someone else who you would never have thought to reach out to and that could be the person you need as they could be in the position to offer support, and that could be what you need."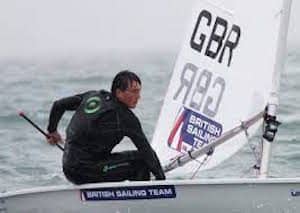 Cornish will be able to cover the costs for two trips to Rio de Janeiro for training and the first leg of the Sailing World Cup in Miami, Florida. He noted that the latter event in the U.S. is crucial as it acts as a qualification for further legs of the World Cup, and was another example privately-funded sailors having an advantage over their competitors.
He shared, "It's an important because your result then qualifies you on to the next leg. If you don't attend in Miami, you don't stand a chance of competing on the rest of the circuit, so you have to do it, but there's an expense there as well. It's another situation where people with unlimited finances don't need to worry about it, but you almost have to put yourself in debt for the rest of the season just to go and do it."
"I  guess the main thing is that, the more you can do to raise your profile and branch out to people, the better," he added.
Have a crowdfunding offering you'd like to share? Submit an offering for consideration using our Submit a Tip form and we may share it on our site!