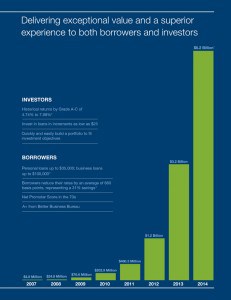 In an amended S1 filing today, Lending Club revealed the proposed maximum offering price per share, along with the aggregate offering amount.  The document filed with the SEC indicates 57,700,000 shares may be sold at a price of up to $12 / share.  The prospectus indicates that 50 million of common stock and 7.7 million of selling stockholders shares will be offered in the near future.  Underwriters have been granted the option of selling an additional 8.655 million in shares with total proceeds to Lending Club potentially being over $703 million.  The share price range is stated to be between $10 and $12 per share.  Final amounts will not be known until just prior to the listing.  The prospectus estimates net proceeds to be $512.3 million based on an $11/ share price point.  Common stock outstanding after the IPO is stated to be 361,111,491 (prior to green shoe option).  Lending Club will trade on the NYSE under the symbol LC.
Lending Club is one of the most anticipated initial public offerings of 2014 and is expected to blaze a path for other peer to peer lending platforms.  Several financial firms in the same space have already indicated they intend to list shares sometime in 2015.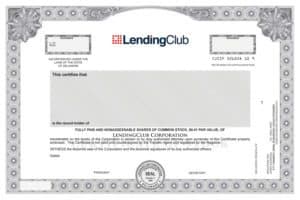 Lending Club is the "worlds largest online marketplace".  The peer lending platform connects borrowers with investors in a streamlined, low friction process that has seen growing acceptance by consumers.  Borrowers on the platform tend to be consumers seeking a low cost option to consolidate debt thus undercutting high interest rate credit cards and stiff arming local banks.  Investors providing the capital have increasingly become institutions and hedge funds as they hunt for higher yield, lower risk offerings.  Small investors continue to have access to the platform as the company recognizes the benefits of keeping retail investors engaged.  Small investors may participate for as little as $25.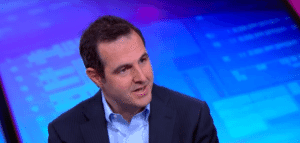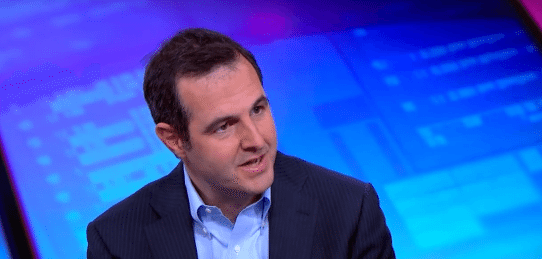 The peer to peer platform has originated over $6 billion in loans since the site launched in 2007.  Lending Club has recently experienced hyperbolic growth. For the 9 months ending in September of 2014, lending jumped to $3 billion contrasting year prior results of $1.4 billion representing an increase of 117%.
Some estimates indicate the total addressable market in the United States is measured in the trillions creating a compelling opportunity for Lending  Club to scale dramatically.
Lending Club was founded by CEO Renaud Laplanche.  The concept grew from a "disruptive idea" back in 2006.  Before founding Lending Club, Laplanche was founder and CEO of TripleHop Technologies that was acquired by Oracle Corporation in June 2005.  Laplanche previously practiced law at the New York Law firm of Cleary, Gottlieb Steen & Hamilton.
[scribd id=248818857 key=key-KEpbKIWzVisi5prnUpJx mode=scroll]