Gosnell Movie, the film about former Philadelphia abortion doctor and convicted murderer Kermit Gosnell, is making a second appearance on Indiegogo. The movie's production team announced last week that it will be participating in the  global platform's forever funding program.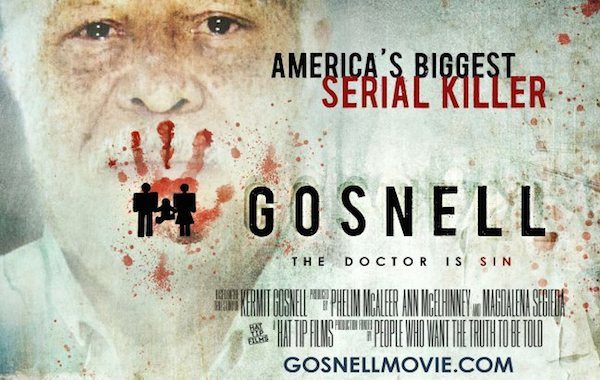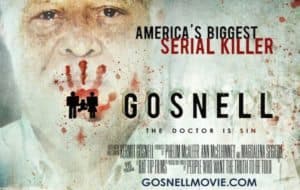 As previously reported, Phelim McAleer, and his wife, Ann McElhinney sought to launch the crowdfunding campaign aimed to produce a film that outlines the story of Dr. Gosnell's crimes. He was convicted in May 2013 after being charged for late-term abortions and other medical misgivings. Some have called him the most "successful" serial killer in the history of the world.
Unfortunately, the campaign immediately received criticism and was originally shot down by Kickstarter. After refusing to allow the project on its platform crowdfunding giant was accused by some of trying to censor the campaign. A Kickstarter representative previously stated, "… We ask that the phrase '1000s of babies stabbed to deal' and similar language be modified or removed from the project. We understand your convictions and the horror of this person's crimes, however we are a broad website used by millions of people."
"Our Community Guidelines outline that we encourage and enforce a culture of respect and consideration, and we ask that that language specifically be modified for those reasons. Thanks for your patience and understanding. Once you've made these adjustments give us a head's up, and we can proceed."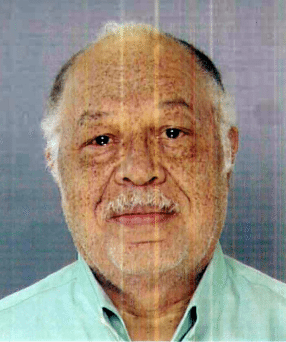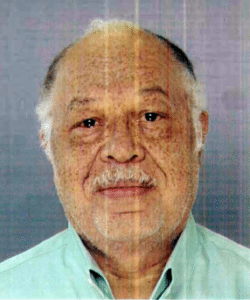 Upon being rejected from Kickstarter, the Gosnell Movie team turned to its competitor, Indiegogo, and was finally able to debut the campaign. During its time on the platform, it raised $2.2 million.
During a recent update, the Gosnell Movie team shared, "We also want to share with you the news about a great opportunity we've been given. Indiegogo has extended an invitation to us to join their pilot program "Forever Funding". It allows projects to re-open their crowdfunding campaigns and continue raising funds."
They also shared the reasons why they are excited about the forever funding opportunity
Upon their Indiegogo campaign closed, they received many messages from people who missed the deadline but still wanted to contribute to the project. Now, they will be able to do it online in a safe, straight forward manner and claim their rewards.
They cannot emphasize enough the positive feedback we received from potential distributors of the Gosnell Movie. They saw the 26,574 contributors as a living proof that this movie has a highly motivated audience who will watch it and spread the word about it. Their excitement will grow proportionally as the number of supporters grow! They also want to secure distribution for the Gosnell Movie prior to or during filming and being able to show a big number of backers on our Indiegogo page will be a huge help in our negotiations.
The truth is that their budget is extremely tight. They asked for $2.1m in an all-or-nothing campaign and they absolutely can and will make a movie for the amount we raised. But given the scope and importance of the story, they cannot help but imagine what this movie could be with a little more help.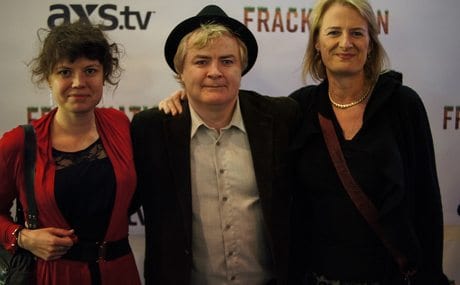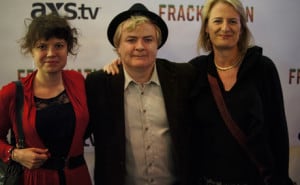 During a recent interview, Gosnell Movie producer, Ann McElhinney, revealed her team is very excited that backers will again have a chance to contribute to the project. "After the campaign first closed we had a lot people telling us that they missed it the first time and sending us checks. We also heard from previous donors who wanted to give again – now that Indiegogo have allowed us to re-open the project it means they can all donate with just a few clicks.

"It's a huge boost to the movie – more donations, means more shooting days, better actors, higher production values, it'll mean a better movie. It will also mean we will be able to get Dr. Kermit Gosnell's story out to a wider audience."

Have a crowdfunding offering you'd like to share? Submit an offering for consideration using our Submit a Tip form and we may share it on our site!

Sponsored Links by DQ Promote