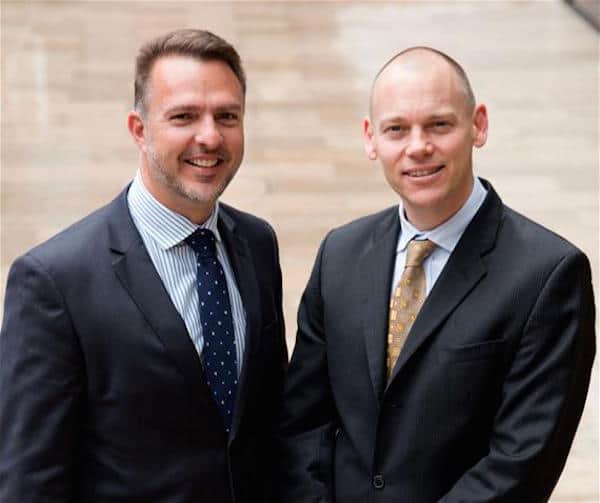 SocietyOne, described as Australia's first and largest peer to peer lending platform, has announced a successful Series B funding round backed by a consortium of big name Australian investors including News Corp. Australia, Consolidated Press Holdings and Australian Capital Equity.  The big name investors include both Murdoch and Packer families.  At the time of writing details on the funding were not available.
Regarded by many as the future of banking, P2P lending has been rapidly growing on a global basis. Investors have been rushing to participate in this new form of finance with superior interest rates accompanied by better risk profiles.  LendingClub, the largest P2P lender in the world, is preparing for their IPO on the NYSE later this month.  This seminal event is expected to set the pace for other platforms in the coming months.  Platforms in Europe and Asia have experienced dramatic growth driven by a consumer borrower frustrated by traditional banks and the punitive borrowing process.  Institutional funds have rushed in to capture the outsized returns on investing in these loans. 
Matt Symons, Chief Executive Officer and co-founder with Greg Symons of SocietyOne said:
"This investment marks a new and exciting chapter for SocietyOne and for the acceleration of P2P Lending in Australia. We are thrilled to partner with investors of this calibre with their unparalleled track record for building successful businesses in Australia and overseas".
Speaking on behalf of the consortium of CPH, News Corp Australia and Australian Capital Equity, Mr James Packer stated;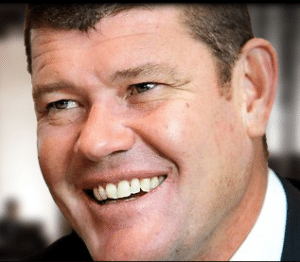 "We have seen first-hand the power of technology in reshaping the media industry and I am excited about the potential of technology, led by the team at SocietyOne, to help reshape the financial services industry in Australia. We see enormous potential in delivering significant savings to borrowers as well as providing new innovative products that will also be attractive to the investor market. Peer-to-Peer lending is one of the global forces leading the transformation of banking by putting people, not intermediaries, at the centre of the borrowing and lending experience."
The Westpac Group-backed venture capital fund Reinventure has also agreed to participate in the latest capital raising following its initial investment in February 2014.
"We continue to be impressed by the growth of the model and the execution of this team. This new round of investment brings together the best group of strategic investors in the country," said Simon Cant, Co-founder and Managing Director of Reinventure. "This is consistent with our approach of backing experienced entrepreneurs, proven models and driving value to ensure they win their market."

SocietyOne incorporates a "risk-based pricing approach" along with its "proprietary ClearMatch technology platform" to offer borrowers a better deal and investors direct access to an attractive new fixed income investment option. According to SocietyOne, borrowers with good credit histories potentially benefit from personalised rates that are generally much lower than standard credit cards and up to 5% lower than personal loans from the major banks.

Sponsored Links by DQ Promote