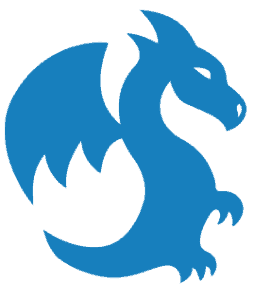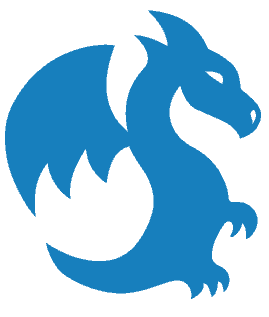 Chicago based global law firm Seyfarth Shaw received a shout out in the Financial Times annual review of "Most Innovative" law firms this week. The legal firm was acknowledged under the corporate category for  North America. In checking the list from 2013 Seyfarth failed to make the cut – so they must be doing something right. The somewhat subjective appraisal ranked well known law firms  and applied a score.  The top firms were called "Standouts" with #1 receiving a score of 26. Seyfarth scored a 21 and was "Commended" but it was interesting to note that in the breakout graphic the law firm was given props for Disclosure Dragon:
"Introduced Disclosure Dragon, an online document assembly tool for preparing legal and financial disclosure documents aimed specifically at the crowdfunding industry".
While most of the big firms on the list were recognized for unique advisory roles or mega-deals, Seyfarth was the only firm that received recognition for a unique and in-house developed software application.  Disclosure Dragon is a web-based product that streamlines the legal document process for private placements including Reg D (506b&c) plus forthcoming opportunities with both Title III and Title IV of the JOBS Act.  Disclosure Dragon saves issuers time and money.  Perhaps that is why there were no other law firms offering similar services?  Disrupting your own industry


is tough but in the end – innovators rule.
____________
(Editors Note: Georgia Quinn, a Senior Contributor at Crowdfund Insider, is a Senior Associate Attorney at Seyfarth Shaw)