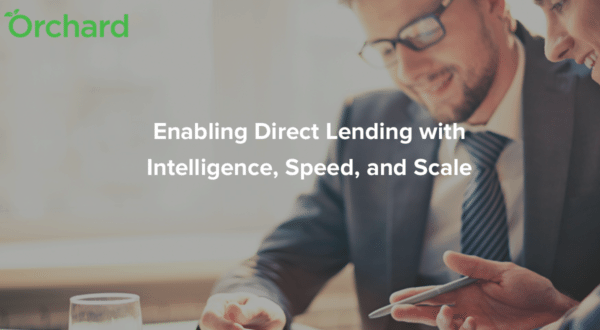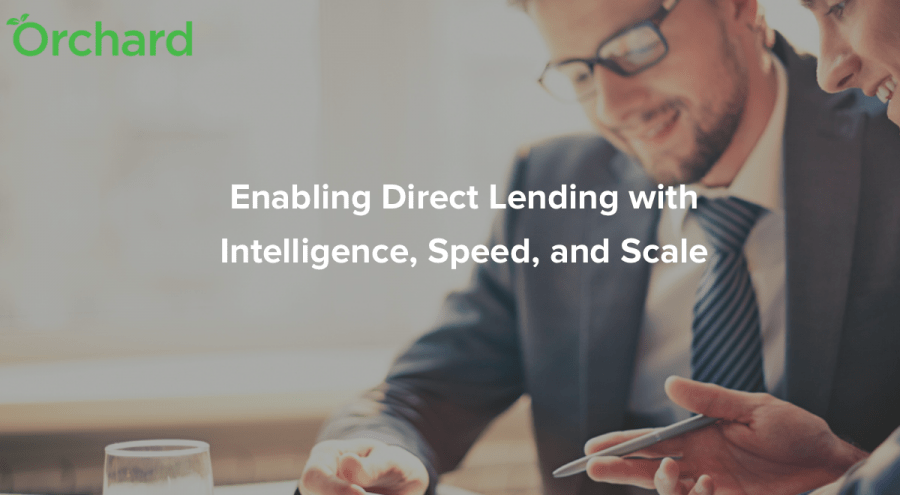 Orchard Platform has been on the move recently.  The catalyst for the peer to peer lending industry is flexing its tech muscle once again by announcing the release of a new application giving investors more analytical power in their decision making process.  The "Orchard Originator Database" is described as a "first of its kind" comprehensive view of P2P loan originators across a vast range of global asset classes.  Their already robust system is now augmented with  an "efficient way to evaluate originators and provide originators with a venue to share information about their platform." The new system is expected to assist loan originators by generating a more effective "showcase" of loan portfolios.
Our Originator Database has launched! A first-of-its-kind source for aggregated information on leading originators http://t.co/cEEdrmeknI

— Orchard (@orchardplatform) December 5, 2014
"As institutional investors have entered the marketplace lending space they bring a more mature set of expectations to the market," said Matt Burton, CEO of Orchard. "Being able to research and compare loan originators is a valuable tool and something we're excited to offer. For loan originators security is critical and we've crafted a thoughtful balance between transparency and privacy that benefits all involved."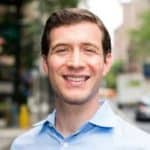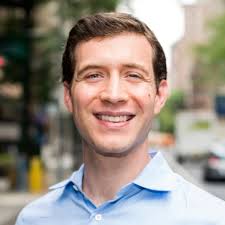 Co-founder and Head of Platform David Snitkof tackled the vital question about security;
"Security is an extremely important feature of the new database," said Snitkof. "Originator data is protected by industry-standard SSL encryption and covered under NDAs that are signed by investors as a prerequisite for accessing the information."
Orchard's new database allows institutional investors to filter and search by asset class, term, track record, and more. This makes it easier for investors to find and fund opportunities that are the best match for their specific goals. Participation is available for qualified institutional investors who sign up with Orchard, which provides them the opportunity to explore information on origination platforms and initiate contact if they are interested in learning more.


Peer to peer or "marketplace lending" continues to benefit from increasingly sophisticated investors and an expanding range of loan originators. Orchard's new database is expected to help keep things simple as the industry grows.

Orchard launched in 2013, is already processing hundreds of millions in loans today.  This amount is expected to grow dramatically in the very near future.  Orchard recently received a sizable investment in funding of a Series A round for $12 million this past October.

Sponsored Links by DQ Promote