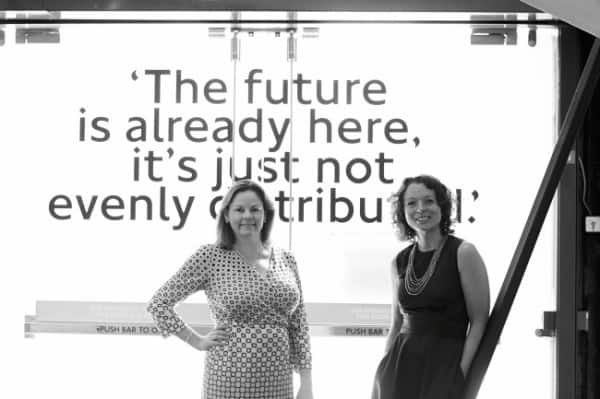 Trillion Fund recently launched an equity crowdfunding round on Seedrs and to date the campaign has raised £180,000 on a goal of raising £500,000.  The valuation of the company was lowered from a previous pre-money amount of £ 6 million to £4.5 million today thus the half million pounds now represents 10% ownership in the online platform.  The decline in price is ostensibly a move to improve investor interest.
Help make @trillionfund a truly people powered crowdfunding platform http://t.co/hMteWRixBL Capital at risk.

— Trillion Fund (@TrillionFund) December 8, 2014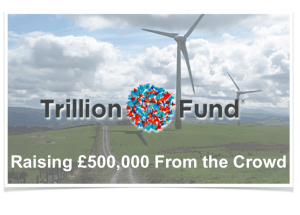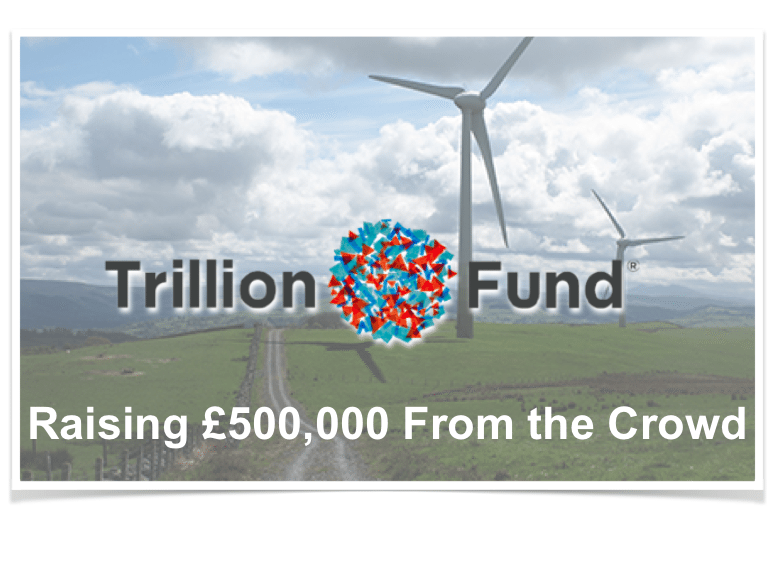 Trillion  Fund is a crowdfunding platform that creates a market for "environmental and social projects".  The bulk of listing offers are debt based investments for solar and wind projects.  The platform claims the title of the "UK's largest social lending platform".   The £ 500K funding round on Seedrs is described as a portion of a larger funding round in the amount of £5 million.  The company wants to be doing £ 500 million a year by 2017.
Late last week Trillion Fund revealed a strategic shift to white label their own platform.  While equity crowdfunding is growing rapidly in the UK – peer to peer lending is already huge.  This announcement may be seen as capitalizing on the P2P industry growth – along with the forthcoming inclusion of P2P assets in ISA's.
Julia Groves, Trillion Chief Executive, was quoted on the new move;

"This white-label platform will enable businesses to offer crowdfunding and redefine their relationship with their customers. Brands that stand for trust and reliability have a unique opportunity to allow their customers, neighbours and employees to co-invest, sharing risks and returns and aligning interests in the next generation of brand relationship.

"We believe that those brands that use their scale and network to the advantage of their customers as well as their shareholders will gain additional brand loyalty. Lenders and investors are actively seeking alternatives to the banks but still want the reassurance of a brand and an existing relationship so they feel confident lending and investing their money."
Trillion Fund CTO Theresa Burton commented on their platform;
"We built the platform with white-labelling capability from day one, so that businesses can launch crowdfunding in as little as six weeks. We can take care of the technology, operations, customer service and compliance, and provide an entirely branded customer journey that fully integrates with a corporates own customer communications plan. We have successfully completed our white-label development and services and our first pilot client, Thundafund.com, has been live in South Africa since June 2013."
Trillion Fund's mission of allowing investment opportunity for everyone, or keeping the crowd in crowdfunding, will remain an important objective.  As the picture states, "the future is already here, it is just not (yet) evenly distributed".

Sponsored Links by DQ Promote