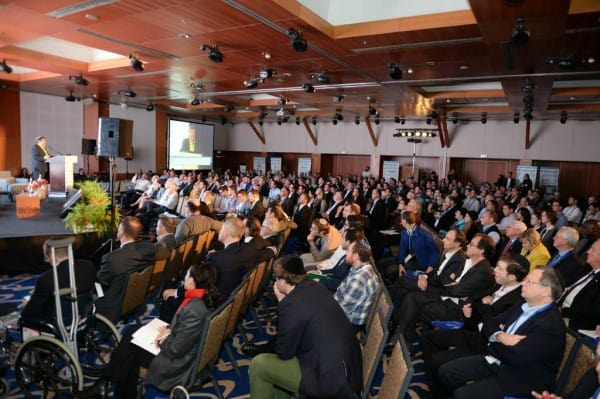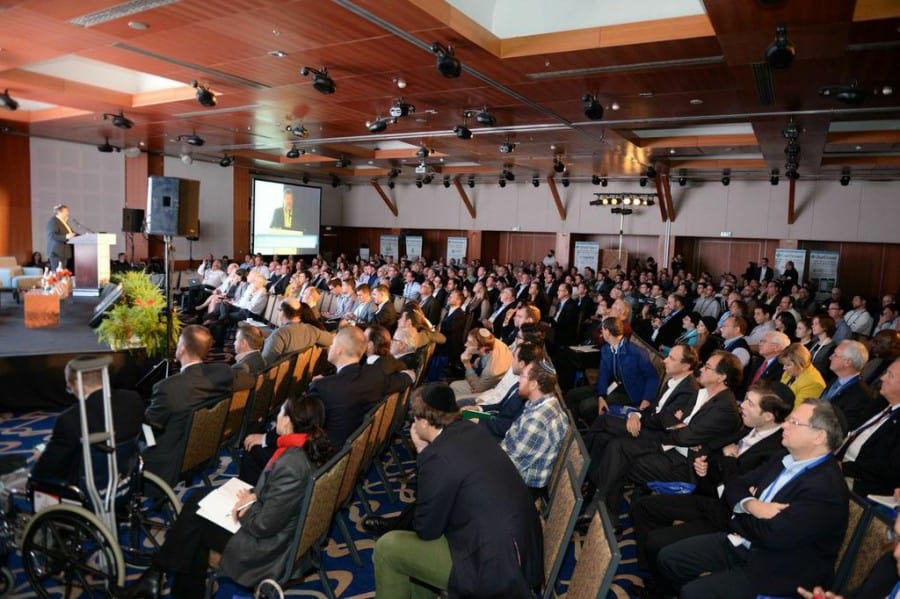 Global investment crowdfunding platform OurCrowd launched the first day of its Global Investor Summit with a bang generating $4 million invested in startups listed on the OurCrowd.  According to the company, approximately 1000 investors / participants from 27 different countries have descended upon Jerusalem to participate in this event targeting accredited investors.  OurCrowd states its investors must meet "stringent" requirements and minimum investments start at $10,000.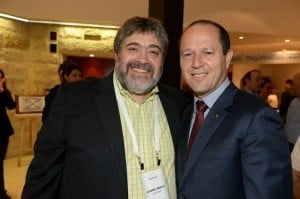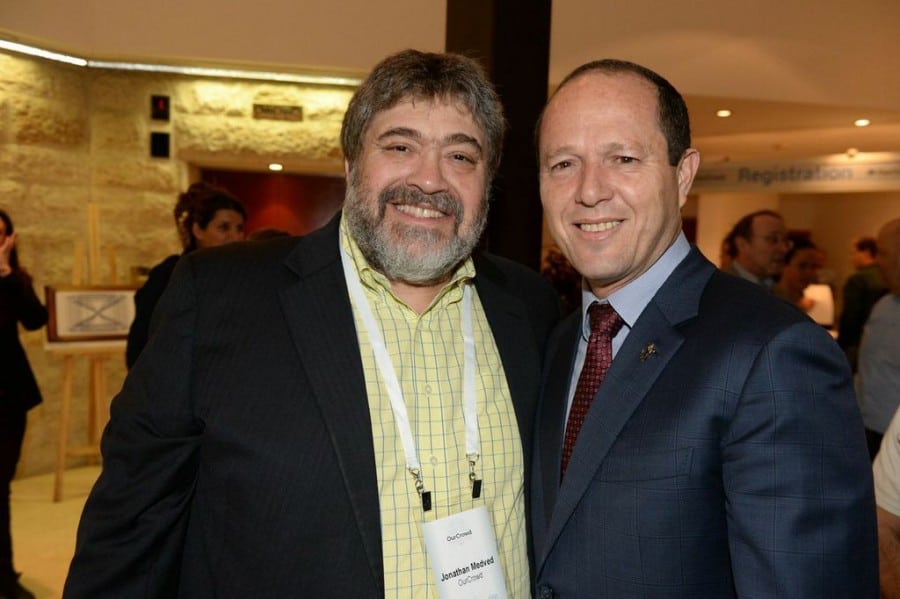 "Global equity crowdfunding reached a new level today, as the virtual world met face-to-face with some truly exciting companies," said Jon Medved, founder and CEO of OurCrowd. "We are proud that $4 million was invested by accredited summit investors by the end of the first day."
OurCrowd states that these investments join the $80 million that investors have already invested through OurCrowd in 55 companies since launching in early 2013.
The event opened with a summit panel on "The Next Big Thing", Rona Segev-Gal, General Partner at Pitango, congratulated OurCrowd on its success in becoming "the biggest venture capital investor in Israel" during the past year.
Reportedly Jerusalem Mayor Nir Barkat addressed the summit by stating that he was;
"…extremely pleased that OurCrowd chose to host its summit in Jerusalem because, through entrepreneurship, we're strengthening ourselves and developing and creating a better future for our kids. OurCrowd gives entrepreneurs the opportunity to stay in the City of Jerusalem and work globally."
Brig. Gen. (Res.) Dr. Daniel Gold, the "father of Israel's Iron Dome", received a standing ovation to a packed audience after an exclusive briefing on the performance of the missile defense system he helped to create. He said, "OurCrowd, like Iron Dome, is based on innovative principles and technology management, and I look forward to collaborating with the OurCrowd team in the near future."

Participants took 5 different tours today to view Israeli's tech sector up close, meeting with public companies such as Google, Mobileye, Check Point and Evogene, as well as OurCrowd portfolio companies, BioCatch, eVigilo, Covertix, MST, and BillGuard. 

Sponsored Links by DQ Promote