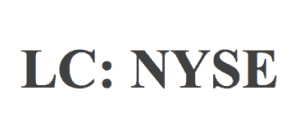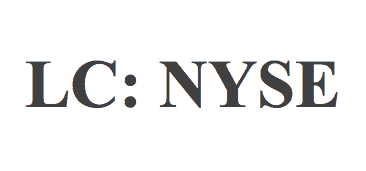 Lending Club, the largest peer to peer lender in the world, will finally list shares today as their public offer trades on the New York Stock Exchange.  Trading under the symbol "LC", this IPO is described as a bellwether for the entire P2P lending industry.  Shares were initially slated to trade in a range of $10-$12 per share, but in the past several weeks that price has moved up and is expected to price at $15 today as demand for equity has increased.
The filing with the SEC states that Lending Club will be the beneficiary of 50 million shares.  On top of that number underwriters have the option of selling an additional allotment of shares in the amount of 8.655 million.  This green shoe is widely expected to hit the market putting gross receipts over $800 million.  Selling shareholders, early investors or employees who are cashing in shares, will receive the benefits of 7.7 million shares.  Lending Club reported a net loss for 9 months ending this past September but the young firm has experienced hockey stick like growth in recent years as both investors and borrowers have shifted to direct lending online.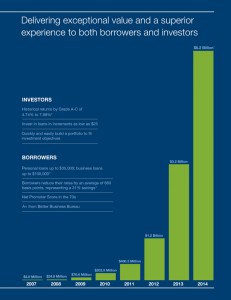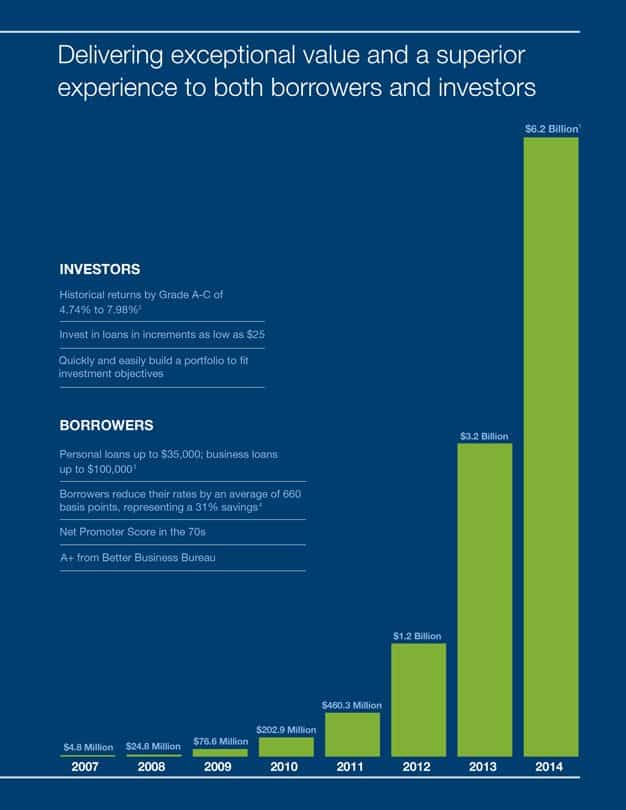 Lending Club's service largely targets small loans with the average amount being less than $20,000.  The bulk of these individual loans are for refinancing /debt consolidation (approximately 83%).  Remaining categories include such things as home improvement or major purchases.  Lending Club has rushed into a space largely vacated by traditional banks.  Leveraging the efficiency of the internet and challenging other high interest rate options for borrowers, Lending Club has facilitated over $6.2 billion in loans since the company was founded.  While the company started as a true peer to peer lending platform with individuals providing the capital for loans, institutional investors have quickly seized the opportunity providing the fuel that has rocketed Lending Club's dramatic growth.
A secondary catalyst for Lending Club's recent boom has been the engagement of firms like Orchard who have created the interface for institutional money to quickly and easily invest multi-millions in Lending Club and other platforms at the click of a button. The total addressable market for US based peer to peer lenders has been estimated at well over $2 trillion.  This growth will challenge credit card issuers, small banks and other short term credit providers – an industry that has been known for charging very high fees to consumers for their services.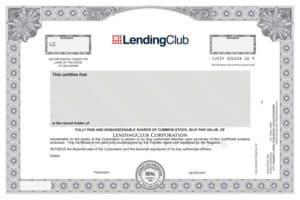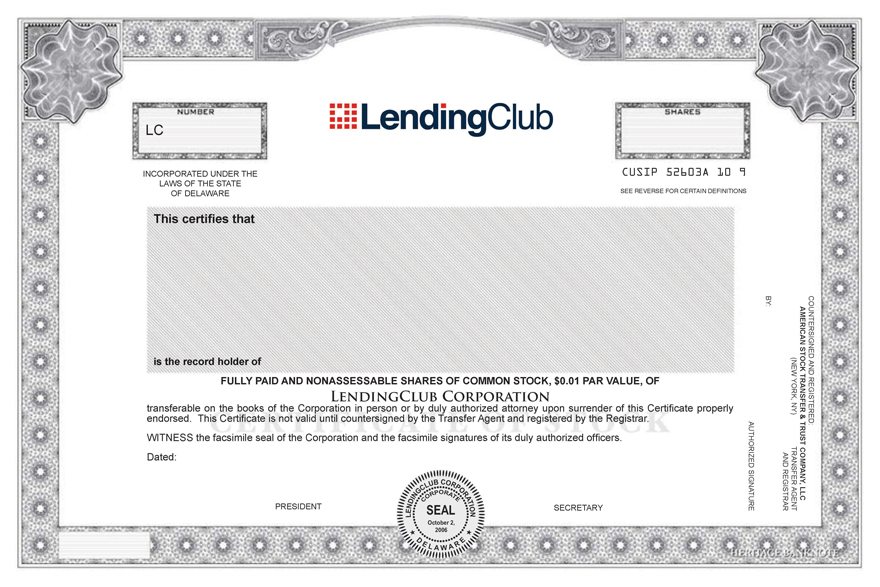 Beyond early employees who will reap significant capital gains in Lending Club shares are the VC firms and wealthy individuals who were early investors back when the company was little more than a web site and a dream.  Equity Zen reports that both Norwest Venture Partners and Canaan Partners paid $0.27 per share seven years ago.  Morgenthaler Ventures received an even a better deal 2 years later purchasing shares (along with others) at just $0.19 per share in March of 2009.  The A round and B round of investors will benefit by over 55X and 80X returns.  Early investors were of course willing to shoulder the risk for Lending Club which was largely unproven in its early days.  More recent investors have generated significant upside as well.  Investors from a funding round just this past April, which included T. Rowe Price, will see a 48% gain as the valuation of Lending Club has moved up.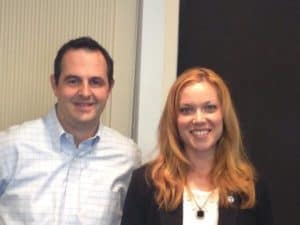 Lending Club was founded by CEO Renaud Laplanche. The idea for Lending Club actually came to Renaud in 2006 while on sabbatical following his successful exit from a previous financial tech venture TripleHop Technologies.
In an interview with Crowdfund Insider, Laplanche explained he was reviewing his own credit card statements and realized his cost of capital was excessively high. Having a solid understanding of the banking industry – this was his light bulb moment.
Lending Club, along with other industry participants, has had their challenges too.  In 2008 the SEC determined they were selling securities and thus required SEC filings.  Instead of shuttering the firm, Lending Club quickly revamped their operatings to automate the SEC filings – a process that is now a barrier to entry for potential competitors.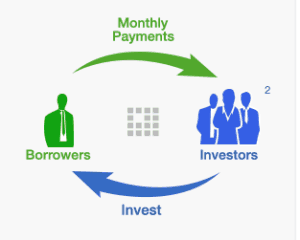 The Lending Club IPO will be followed shortly by another peer to peer IPO in On Deck. While a far smaller firm, On Deck can be expected to benefit by the updraft in the price of the LC shares.  Number two in the space, Prosper, has not yet indicated whether or not they will publicly trade shares in the coming months.  Representatives have only confirmed they are reviewing all options.

Regardless it appears that 2015 will be the year for finance.  Innovative firms are tackling an industry that has been crushed by excessive regulations.  By finding new and creative ways to offer services for both lenders and investors, young firms are disrupting the entire finance world while the traditional banking industry watches.

 

Sponsored Links by DQ Promote