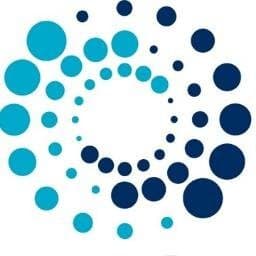 Regulations guiding crowdfunding have barely been in force in France but the representative group Financement Participatif France (FPF) has already submitted proposed changes to the French government in their push to improve the environment for crowdfunding for the country.  Final rules were released just this past October.  While broadly lauded for the speed of implementation (it took the French government less than a year to announce final rules) many industry participants felt certain areas fell short. Interestingly enough the French government has been quite open to review existing rules.
During a day long gathering in Paris this past week, the 2nd Assis submitted adjustments for donation based, equity based and debt based crowdfunding.
In brief the changes are as follows:
Donations:
Improve the access for crowdfunding for "Collectivités Territoriales"
Simplify access on line for associations
Equity:
Allow the syndication for investors similar to the "Société d'investissements participatifs"
Reintroduce the principle of "proportionality"
Loans / Debt:
Open access for loans for any natural person or legal person
Allow the deduction of losses and introduce a tax abatement on interest received
The outline of these demands are embedded below.
[scribd id=250025015 key=key-bQqilHNl2DsknWH4UETu mode=scroll]