Cloud Lending, the industry's end-to-end lending solution built on Salesforce.com, today announced the launch of CL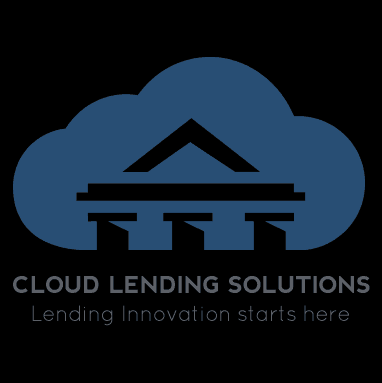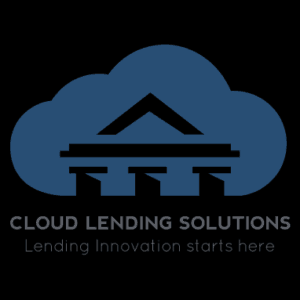 Marketplace, a unified cloud platform that simplifies and automates the entire loan process in marketplace lending. CL Marketplace is the latest addition to Cloud Lending's suite of cloud-based industry applications that enable non-bank financial institutions to efficiently manage loan portfolios, increase transaction volume and rapidly bring new products to market.  The new app is priced on a subscription basis.
"Cloud solutions are becoming the cornerstone technology for financial applications, powering greater agility and flexibility compared to on premise solutions," said Christine Dover, research director, Enterprise Applications and Digital Commerce, IDC. "The winners in this market will be the cloud platform companies that offer solutions that tap into the power of existing enterprise platforms such as Salesforce's Force.com to allow them to focus on delivering customized solutions that meet a wide range of lending requirements."


Founded in 2012, Cloud Lending has experienced rapid momentum in the last 12 months, including 250% annual sales growth and closing a 1$M pre-series A round within the last 30 days. The round was led by Green Visor Capital, Epic Ventures and individual investor Tim McCarthy, former President of Charles Schwab. Cloud Lending's flexible solutions are now deployed by 45 customers in 16 countries.
"When we founded Cloud Lending two years ago our mission was to rapidly move all lending institutions from antiquated on premise systems to the cloud to better serve their need for customized, agile and flexible lending solutions," said Snehal Fulzele, CEO of Cloud Lending. "Marketplace lenders are ideal customers for our breakthrough cloud solutions as they are breaking the mold on traditional lending and require a completely new technology, and application architecture and approach to supporting their business. We are honored to work with companies like Harmoney and are laser focused on driving further innovation to satisfy the demands of lenders and borrowers all over the world."
"Non-bank lending institutions are growing at a rapid pace," stated Cloud Lending. "By 2025, Foundation Capital predicts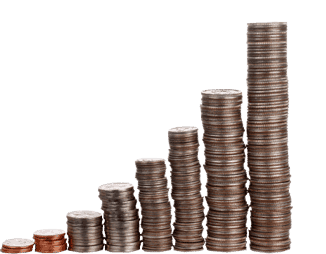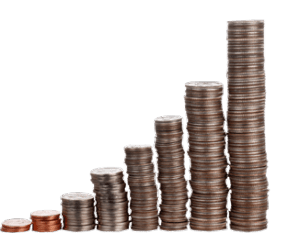 that $1 trillion in loans will be originated through marketplace lending, the leading form of non-bank lending. Non-bank lenders—including microfinance institutions, cooperative banks, credit unions, leasing companies, lending companies, P2P, crowdfunding and marketplace lenders—are disintermediating the lending ecosystem by finding innovative ways to serve both the other three billion people around the world who are unserved by traditional banking institutions, and borrowers who are opting in, knowing that disintermediation will bring them better rates. To further accelerate this giant shift in the financial industry, Cloud Lending is empowering non-bank lenders to bring new products to market at an unprecedented pace and unmatched cost that provide transparency with their customers."
CL Marketplace is the latest addition to Cloud Lending's suite of industry applications. Designed to meet the growing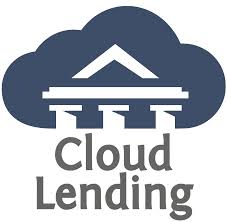 needs of marketplace lending. According to the platform, CL Marketplace:
is comprehensive. Cloud Lending's unified cloud platform simplifies and automates the entire loan process, from origination, underwriting, servicing and collection to reporting and accounting so lenders can focus on delivering ideal services to their borrowers.
is flexible. Powered by SalesForce.com infrastructure, CL Marketplace offers flexibility, affordability, cutting edge cloud security, and social collaboration.
enables new business models, faster. Based on an open architecture, CL Marketplace enables lenders to not only adapt to changing business processes, but also to open up new business models based on borrower demand and need. These adaptations can be made as rapidly as needed.
Cloud Lending seeks to drive down technical, operational and servicing costs, while growing revenue through rapid time-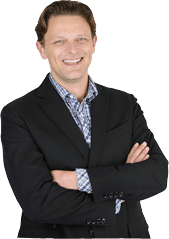 to-market for new products resulting in higher profits for its clients.
"As New Zealand's first licensed marketplace financial services company, we are on a mission to turn banking upside down by giving every borrower a superior alternative to high interest credit cards and low interest term deposits," said Neil Roberts, CEO at Harmoney. "Cloud Lending's platform helps support that ambitious mission by delivering an unmatched and customizable engine, the scalability to service our rapidly growing borrower volume, and by empowering us to bring our services rapidly to a global market."
Have a crowdfunding offering you'd like to share? Submit an offering for consideration using our Submit a Tip form and we may share it on our site!

Sponsored Links by DQ Promote