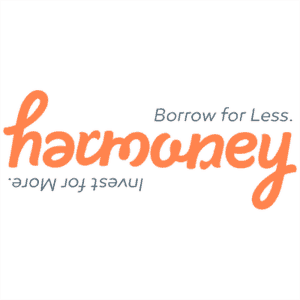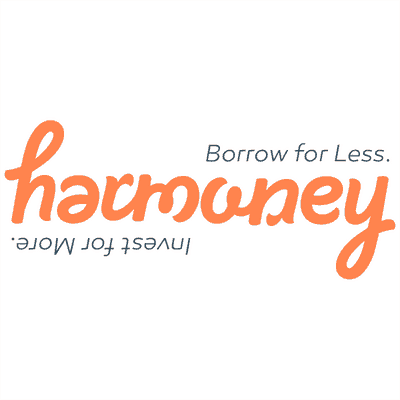 Kiwi peer to peer lending platform Harmoney has not wasted any time in getting the loans moving.  Having officially launched on September 10th, the P2P lender has shared they have quickly lent about $2 million.  On top of that – they are rejecting between 70-80% of loan applications so it is safe to assume there is sufficient interest in their service.  Harmoney has moved quickly securing $100 million in money to lend and revealing a 10% ownership stake by domestic lender Heartland Bank.
In a report by Interest.co.nz,  CEO and founder Neil Roberts stated;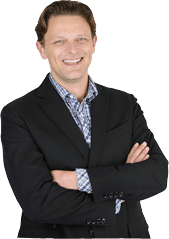 "On the borrower side we have a very strong plan we believe. We've already lent $2 million and in peer-to-peer terms that is one of the better, if not the best, consumer first couple of weeks in the world."

"We target a prime bank grade customer that has got good credit and can afford to repay the loan, so we are declining probably 70-80% of applications right now," Roberts said.
In a video taped interview Roberts noted their strategy has not included any marketing to attract retail investors.  Without any marketing they are attracting sufficient investor demand as the new investors are "very informed" and "understand peer to peer investing".  Roberts said, "its very encouraging for us".
Loans written have been personal loans with debt consolidation to be about a half of the volume.
Harmoney expects to loan over $100 million their first year.