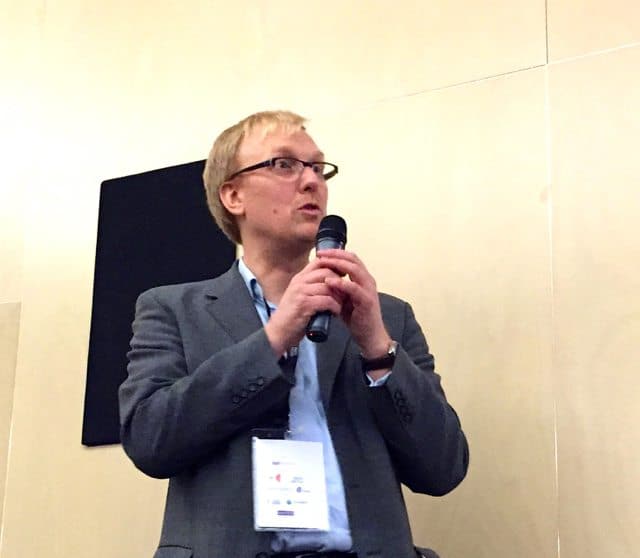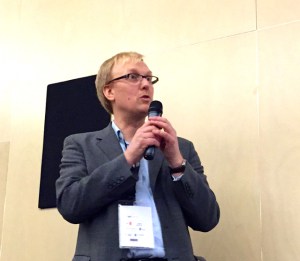 The European Crowdfunding Network (ECN), an advocacy group based in Brussels, has published their annual report reviewing crowdfunding regulations in Europe, the United States, Israel and Canada.
"Since we have started our work in 2012 and especially since our first edition of this paper in 2013, the discussion around crowdfunding has resulted in detailed regulatory actions in many countries. However, we are still far from a harmonised single market for crowdfunding", comments Oliver Gajda, Chairman of the European Crowdfunding Network.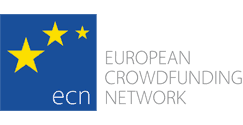 This extensive document, framing the legal situation for crowdfunding in thirty countries, benefited by the contribution of over sixty lawyers from three continents. It includes a detailed overview of how crowdfunding of all types is treated under national regulation across Europe and beyond.
The fact that national regulators are taking each a different approach towards crowdfunding, which, has engendered an industry wide challenge described as;
"burdensome for European market participants to develop a pan- European crowdfunding business and for crowdfunding platforms from abroad to enter into the European market", points out Tanja Aschenbeck-Florange of Osborne Clarke, Germany, who played a fundamental role in coordinating this initiative.
Recently the European Securities & Market Authority (ESMA) Chairman Steven Maijoor was quoted on the regulatory environment stating;
"ESMA's aim is to enable crowdfunding to reach its potential as a source of finance, while ensuring that risks to users of crowdfunding platforms are identified and addressed in a proportionate and convergent way across the EU," Maijoor said.

"We believe that there are benefits both for investors as well as for platforms by operating inside rather than outside the regulated space."
Creating a simplified, light touch regulatory approach has obvious benefits recognized by most.  The challenge is in the diverse perspectives of the various national authorities.

ECN hopes that this paper will act as a catalyst on the discourse and debate surrounding a legal framework for crowdfunding and that it will become a key tool for regulators across Europe and beyond, for entrepreneurs, investors and any other interested stakeholders working on delivering economic growth to Europe.

The report is embedded below or is available for download here.

[scribd id=250474416 key=key-dbhDHRuVr6zRhJGS03S4 mode=scroll]

Sponsored Links by DQ Promote