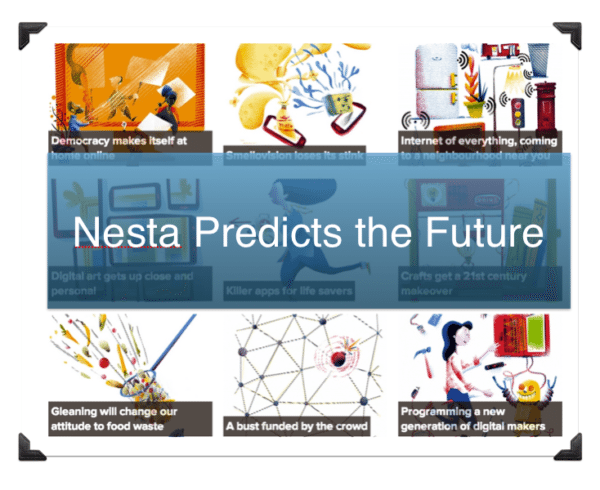 The highly respected innovation charity Nesta, has published its annual list of predictions for 2015.  We all know that predictions are easily given and quickly forgotten.  More fun than fact that hopefully gives a good read while providing some perspective.  This year the soothsayers at Nesta are predicting a "blow up" in crowdfunding and peer to peer lending.  But the author claims this is a good thing – not bad – and perhaps a sign of growing maturity.
Yes crowdfunding has been growing  at a "breakneck speed" but disruption of the existing finance industry was well overdue.  Stodgy banks, populated by dark suited clones, have marched in lockstep for far too long, fueled by unwieldy regulations and guided by management void of innovation.  Crowdfunding, and its brethren peer to peer lending, is largely populated by wild eyed entrepreneurs driven to change the world and fix the financial woes that burden society. But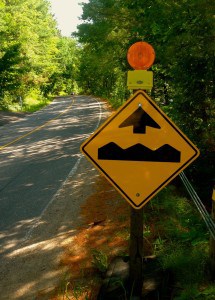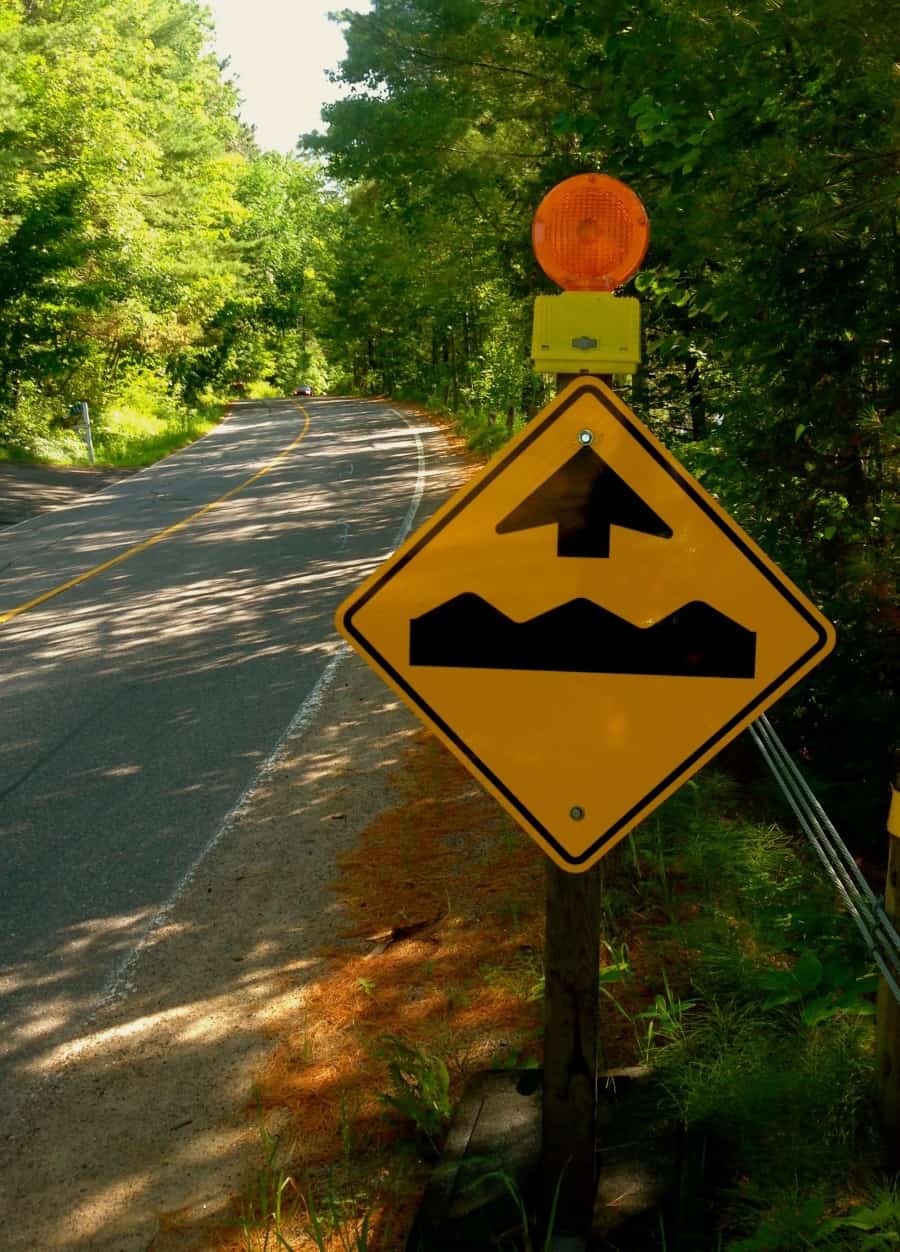 according to Nesta, new forms of finance are due for a bump in the road;
"2015 will bring further growth, but it'll also bring a shock. A high-profile crowdfunded project will fail, a peer-to-peer lending platform will deliver disappointing returns to savers, or a smaller platform will go under, taking people's money with it."

"We've already seen some foreshadowing of this. Some crowdfunding donors were riled when crowdfunded virtual-reality pioneers Oculus were sold to Facebook for billions but they got nothing. When the price of Bitcoin plummeted this year, there were stories of naïve investors who'd put their life savings into it and got burnt. Quakle, an early peer-to-peer lending platform, went under back in 2012. And there have already been calls for tighter regulations of crowdfunding platforms to prevent blow-ups."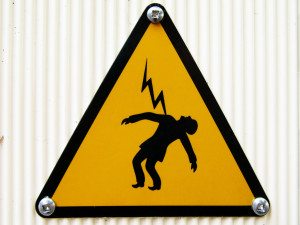 The author predicts a "public outcry" once this ominous event occurs.  And granted he is right. Eventually something will go wrong. A malfeasant fraudster will find a chink in the armor.  A crowdfunded loan will go belly up leaving investors grasping at nothingness.  Perhaps a platform will disappear overnight. The punditry will "stroke their chins" and comment as if they are judge, jury and executioner proclaiming this and that. But when the dust clears things will move onward.
"When a crowdfunding or peer-to-peer finance glitch happens, there will be an outcry. Emotive stories will emerge about disappointed savers. Personal finance programmes will broadcast glum warnings about the risks of stepping outside the safe embrace of the big banks. Columnists will stroke their chins and wonder whether this is a bad sign for the emerging sector."

"But you know what? An event like this shouldn't be seen as a black mark for alternative finance, but rather as a sign of its coming of age."
So the sky will not fall, according to Nesta, the occasional bump in the road being a sign that new finance is coming of age.  Reward is always married to Risk and sometimes risk gets the upper hand in the relationship.

Now we will have to wait until next year to discover if Nesta is right.  If you want to check their scoresheet from last year – you may review Nesta's ability to see the future here.

Sponsored Links by DQ Promote