Hyperloop Transportation Technologies, Inc. founded by JumpStarter Inc., announced today the crossing of several milestones, bringing the company closer to the goal of creating a working high-speed mass transit system.  Elon Musk shook the world of mass transportation when he unveiled his concept for a high speed transportation system described as faster, safer, cheaper and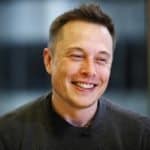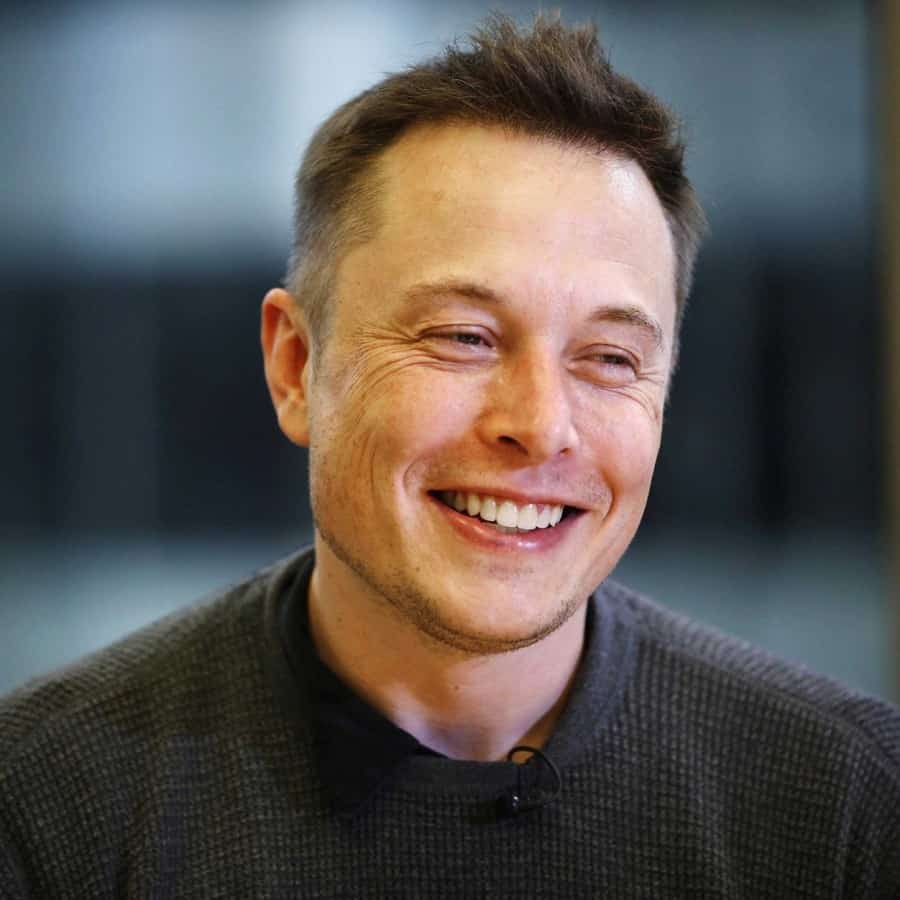 sustainably self-powering.
The reported milestones include the finalization of the company's 100 core team members and the publishing of a new "crowdstorm" document.
UCLA Architecture and Urban Design and Hyperloop Technologies, Inc. released their findings from their fall quarter research partnership earlier this week. Led by Professor Craig Hodgetts, in collaboration with Hyperloop Transportation Technologies Inc. CEO Dirk Ahlborn, the studio has been devoted to building a foundation of knowledge through research into urban demographics, seating arrangements, and topographic conditions.
The California based company also stated the design team of Hyperloop Transportation Technologies, lead by Suprastudios, operated by UCLA at their IDEAS Campus in Playa Vista, unveiled detailed Hyperloop designs for the capsule interior and exterior, as well as station and tube designs.
Recently acquiring its 100 Core Team Member, Hyperloop Transportation Technologies is powered by the collaboration platform JumpStartFund. These 100 members are described as professionals, engineers and designers from some of the most esteemed organizations on the planet including Boeing, Airbus, NASA, Harvard, UCLA, Stanford, and others, collaborating globally in the U.S., Asia, Australia and Europe.
The company will release a new document expanding on concepts and sharing the most recent developments produced by the company. Highlights from the paper include a detailed cost, route and safety analyses.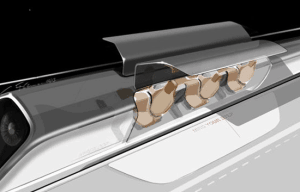 In August of 2013, entrepreneur Elon Musk presented his concept for The Hyperloop to the world in a white paper posted on the Tesla Motors and SpaceX blogs, asking the global tech community to step up to make the project a reality. JumpStartFund heeded the call and soon after announced the formation of Hyperloop Transportation Technologies, Inc. on its unique crowdsource platform which contracts with top professionals in relevant industries to develop and bring projects from concept to reality.   It was not revealed if Musk was directly involved with the JumpStartFund project.
[scribd id=250560336 key=key-D5bb04Reyy55YMNVPSlO mode=scroll]