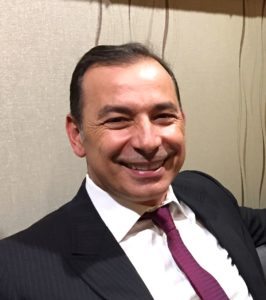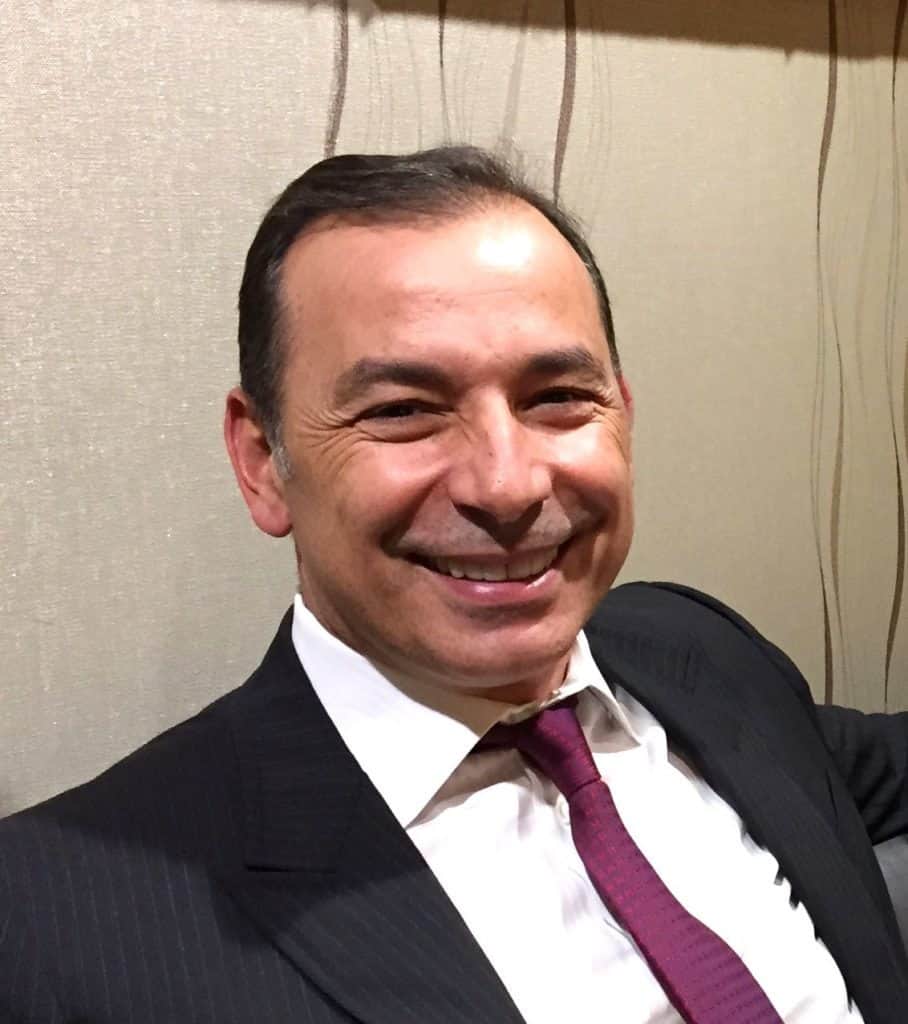 Pensco, one of the largest self-directed IRA Custodians with over $10 billion in assets under custody (AUC), recently shared a statement from CEO Kelly Rodriques.  He states that only history will be the judge if 2014 will be "The" year of alternative assets but regardless, Pensco continues to see growing demand for alternative asset classes including crowdfunding.
Rodriques notes that, "private equity is the fastest-growing asset class held by our clients in their retirement accounts. In 2013, 60 percent of new accounts were in the form of a private fund, private placement and other type of private equity deal".
The tectonic shift of Title II of the JOBS Act legalized general solicitation for certain private placements. This meant that no longer did you need to be playing golf with a friend of a friend – or plugged into a group of HNWI's to participate in exclusive investment offers. Today any accredited investor may easily access a growing plethora of investment opportunities easily on the internet.  This change has been driven in part due to the low interest rate environment existing today.  Rodriques believes that if, and when, final rules come out for remaining aspects of the JOBS Act, "…investors with a lower net worth than those who are currently allowed to participate in equity crowdfunding — it could lead to even more explosive growth in the category in 2015.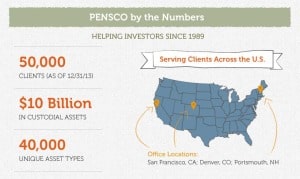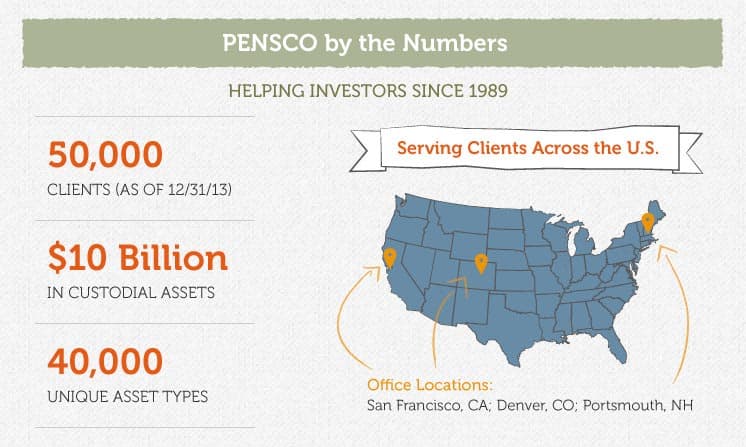 Pensco was quick to move on the opportunity of equity crowdfunding.  The team at Pensco has developed an new platform called "Pensco Marketplace" that allows account holders to plug in directly to a growing number of equity crowdfunding platforms and invest.  One would expect this industry sector to grow and evolve giving better access – and opportunity – to all.

Sponsored Links by DQ Promote