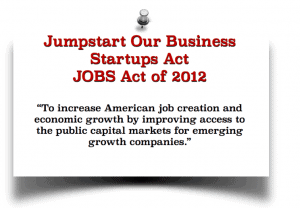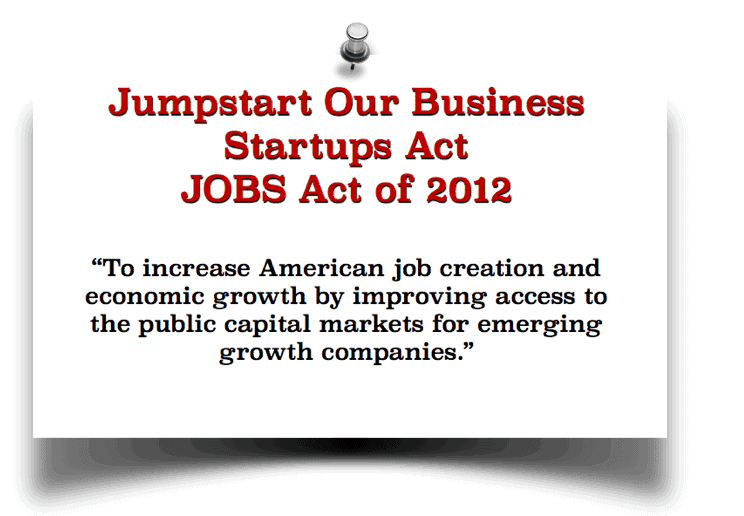 With overwhelming bipartisan support, the Jumpstart Our Business Startups Act—or the JOBS Act—was signed into law on April 5, 2012, and for entrepreneurs and startup investors, the bill was easily one of the most promising pieces of new legislation to come out of Congress in some time. The JOBS Act updated Securities and Exchange Commission rules dating back to the 1930s to enable growing companies—from seed stage to IPO—to more easily raise capital. In the past two years, parts of the JOBS Act have proved effective and even essential for startups and investors while other portions of the act, notably public equity crowdfunding, continue to languish in the SEC rulemaking process. At Engine, we're hopeful that the intent of the JOBS Act—to open new avenues for capital formation and spur great participation in the startup economy—can finally come to fruition on the new year.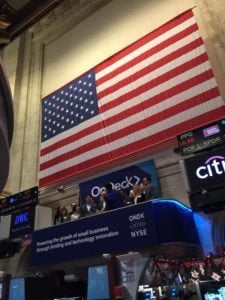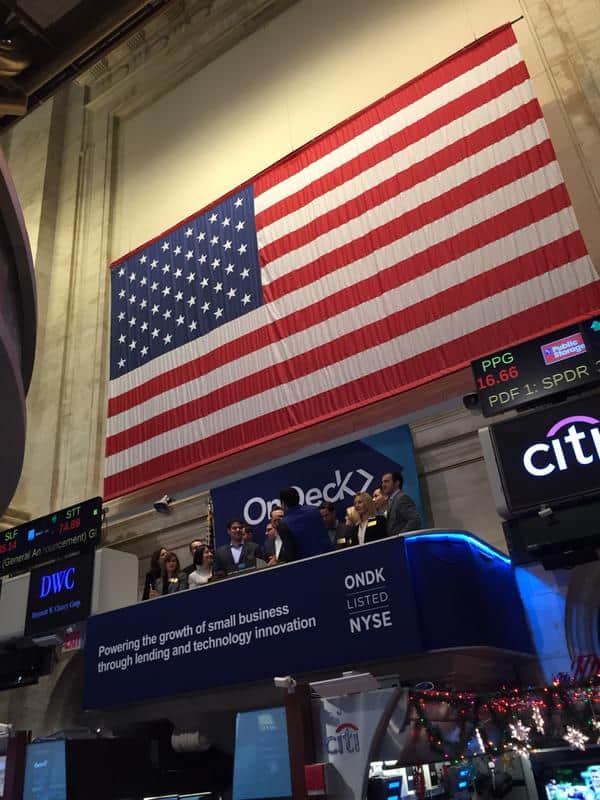 At the very least, 2014 proved the JOBS Act's "IPO On-Ramp" to be a major success, whether or not the bill's authors can take direct credit. Aiming to revitalize the struggling IPO market of recent years, this provision created special rules for emerging growth companies approaching IPO, including loosening disclosure requirements. In 2013, the rate of IPOs began to accelerate, and 2014 saw the most IPOs since the late nineties tech bubble, including tech startups GoPro, Zendesk, and Grubhub. As Steve Case writes in the Wall Street Journal, taking companies public is significant not only for a company's owners and investors, but also for the economy as a whole: most job growth at emerging-growth companies comes post-IPO. If the economy continues to recover, we hope 2014's banner year is just the beginning for the role tech startups can play in reviving the economy.
Another significant section of the JOBS Act lifted the ban on general solicitation, meaning companies can now publicly advertise that they're raising money. Historically, entrepreneurs could only seek investment from people with whom they had pre-existing relationships. Soliciting investors online or over social media was strictly prohibited. This ban was officially lifted in September 2013 and within the past year, hundreds of startups like Scoot Networks in San Francisco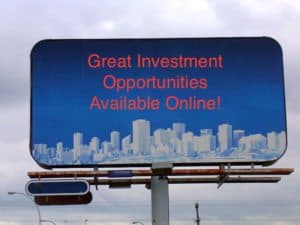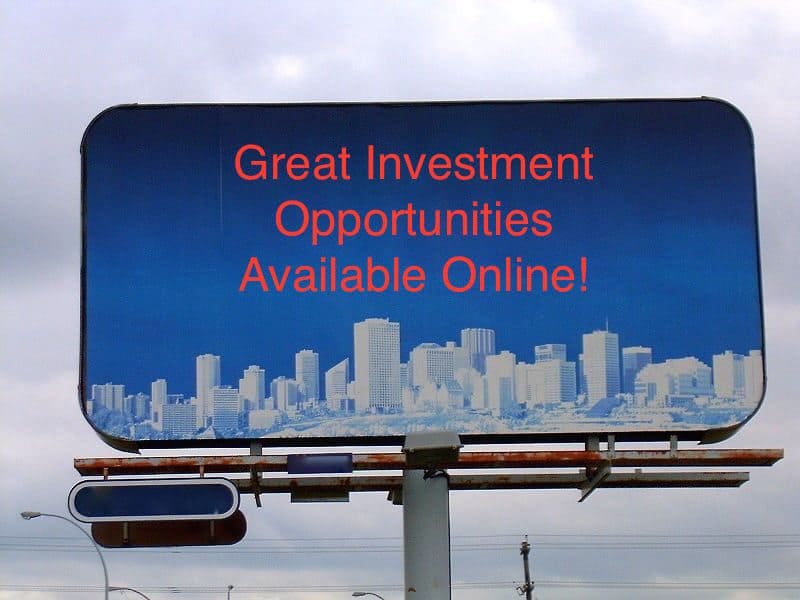 and Dinner Lab in New Orleans have embraced this new approach to finding investors. Anyone on the Internet can now browse through lists of hundreds more startups seeking funding on crowdfunding portals like Angel List, Circle Up, SeedInvest, Flashfunders, and Alphaworks.
Yet compared to traditional capital-raising options taking place behind closed doors, general solicitation makes up an extremely small portion of the offering market. According to the SEC's private offering filings from September 2013 to September 2014, only around 3% of issuers chose the general solicitation route.
That so few businesses are taking advantage of these new funding opportunities may be the result of poorly defined rules. What is properly considered "general solicitation" and just how businesses must go about verifying that their investors are accredited (a requirement of the act) has not been clearly defined by the SEC. Further, proposed SEC rules made public in September of last year hint at onerous additional disclosure requirements that would make this offering much less attractive.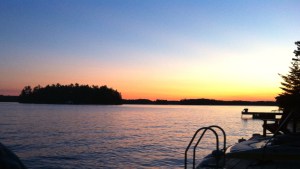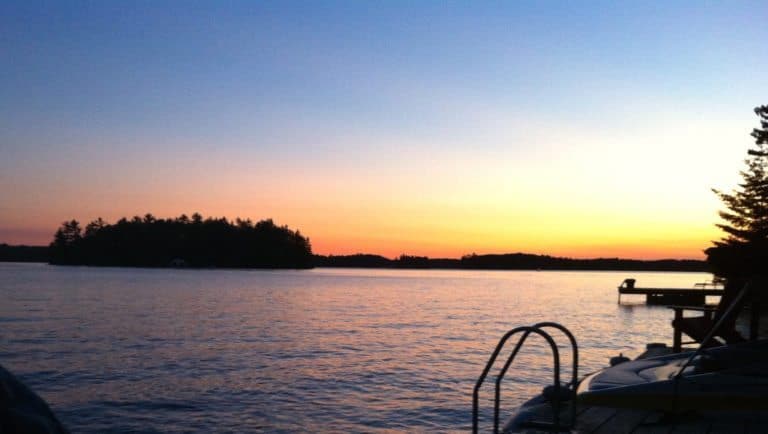 Though there is uncertainty surrounding the act's general solicitation provision, it's at least seen the light of day. Other highly anticipated portions of the JOBS Act continue to be held up in the SEC rulemaking process. Equity crowdfunding, which would allow for non-accredited investors to buy small amounts of equity in startups, awaits final rules, as does another kind of offering referred to as Regulation A+, a sort of public offering for smaller private companies attempting to raise up to $5 million. Whether the SEC has been bogged down in finalizing Dodd-Frank rules, or they're taking extraordinary caution and due diligence in crafting crrowdfunding rules, the exact cause of the remarkably long delay is unknown. Whatever the source of the SEC's inaction, we were frustrated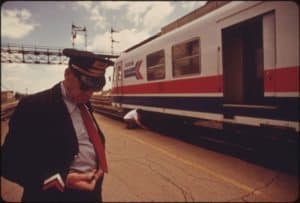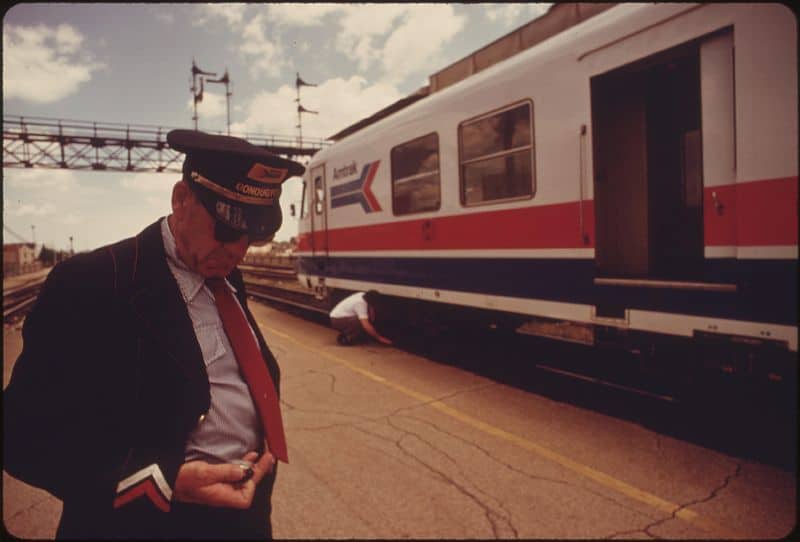 with the SEC and decided to rally the startup and investor community around the issue, telling the SEC that it's time to act.
In November, Engine crafted a letter signed by over 200 entrepreneurs and investors to the SEC, urging it to finalize rules for equity crowdfunding and Regulation A+ raises, a loud and clear reminder of the widespread community of supporters and stakeholders awaiting the Commission's action. Nonetheless, the SEC has given no indication of a timeline for issuing rules, though some have speculated those rules may not be released until later in 2015.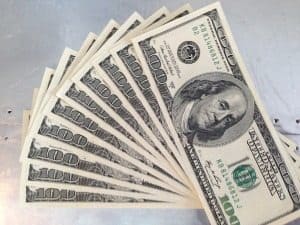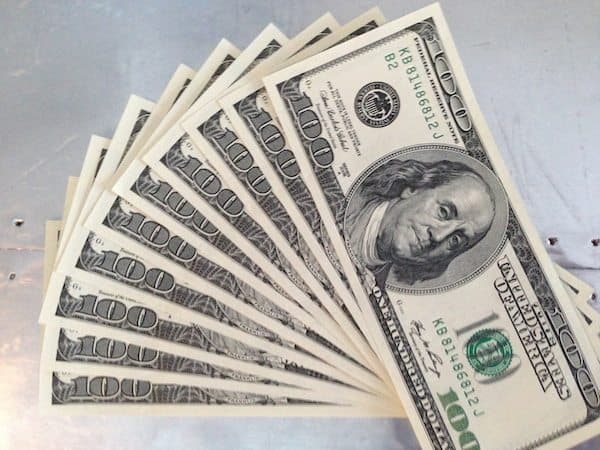 Meanwhile, many experts in the investment community believe that even if SEC does finish the job, between the current statute and any additional SEC requirements, equity crowdfunding will be too costly and cumbersome for startups raising just small amounts of capital. Spending the time and money to file tax returns, audit financial statements, and provide detailed accounts of business information could make crowdfunding an expensive undertaking that just isn't worth the potential rewards, given the other, less costly fundraising avenues available to entrepreneurs. Thus, as the SEC continues to stall, interest grows in returning to Congress to draft better legislation. If the SEC fails to promptly issue rules in the new year, folks in Congress may begin writing a new version of the JOBS Act that addresses concerns with the crowdfunding provisions and limits the SEC's power to issue implementing rules.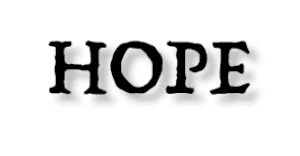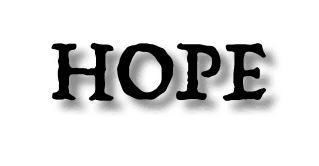 In 2015, we hope to see our government step up with a renewed, spirited policy approach that opens new avenues for capital access. Whether the SEC can finally get the job done or Congress can come together like it did in 2012 to pass a revived version of the JOBS Act, policymakers should ensure that promising businesses of any size, and committed investors of any net worth, can contribute to and grow our economy.
---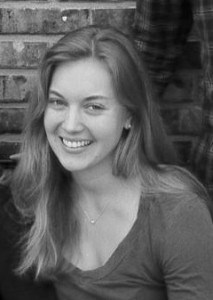 Anna Duning is a program manager at Engine, a public policy organization supporting tech entrepreneurship. At Engine, Anna leads programming to connect startups to policy issues and policy-makers around the country. Prior to joining Engine, Anna worked on a legal team at Google focusing on intellectual property, online safety, and free speech issues across Google products. She managed projects to scale operations for copyright matters as well as European privacy laws. Anna grew up in the DC area and graduated from the University of Virginia. She currently lives in San Francisco.

(This post is one in a series of reports on significant issues for startups in 2014 from Engine, a public policy organization supporting tech entrepreneurship. In the past year, the startup community's voice helped drive notable debates in tech and entrepreneurship policy, but many of the tech world's policy goals in 2014, from net neutrality to capital access, remain unfulfilled. For more year-end updates, visit www.engine.is/news.)

Sponsored Links by DQ Promote