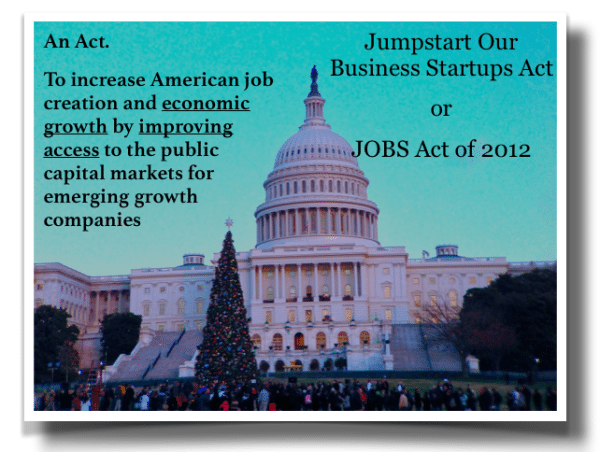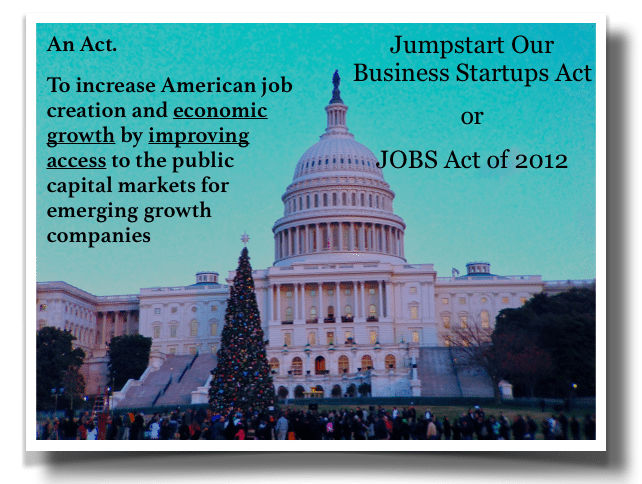 Today, Engine sent a letter signed by more than 200 entrepreneurs, investors, and members of the startup community to the Securities Commission to tell the agency it's time it fulfills its statutory obligation and finalize rules to make the JOBS Act a reality. You can find the full text of the letter below and read more from Engine on our blog.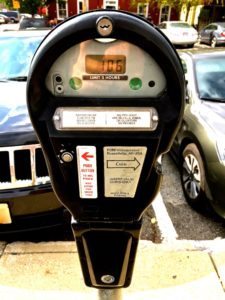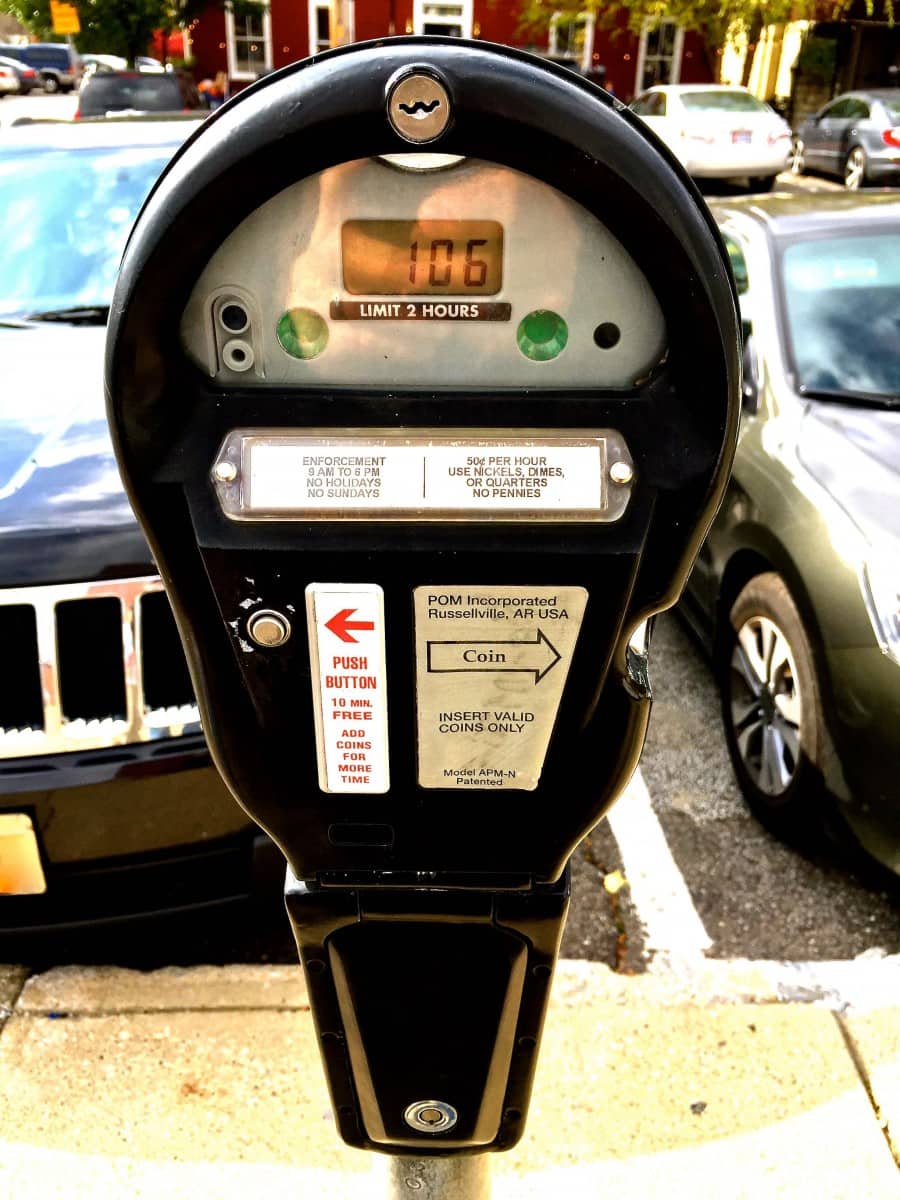 It's been over two years since Congress passed the JOBS Act, yet much of its promise remains unfulfilled, because the SEC has simply not done its job. The Commission is now an astounding 700 plus days past the statutory deadline to issue rules that will enable equity crowdfunding and the much-anticipated Reg A+ offering.
Until the SEC acts, opportunities for entrepreneurs to raise capital and for potential investors to contribute equity to new businesses remain grossly limited. Without these new rules, only a subset of Americans who qualify as accredited investors can participate in driving capital to thousands of small, diverse, and promising startups across the country.
We call upon the SEC to make what the JOBS Act set out to do a reality as mandated by Congress over two years ago.
It's time they finalize rules without further delay.
[scribd id=250172285 key=key-APNlu7TPumdCoj5DCai0 mode=scroll]
_________________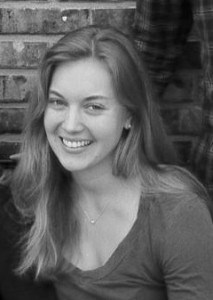 Anna Duning is a program manager at Engine, a public policy organization supporting tech entrepreneurship. At Engine, Anna leads programming to connect startups to policy issues and policy-makers around the country. Prior to joining Engine, Anna worked on a legal team at Google focusing on intellectual property, online safety, and free speech issues across Google products. She managed projects to scale operations for copyright matters as well as European privacy laws. Anna grew up in the DC area and graduated from the University of Virginia. She currently lives in San Francisco.

Sponsored Links by DQ Promote