Newly launched CrowdedReality.com has clearly struck a nerve. Less than month old and the disruptive crowdfunding platform has already garnered 6000+ unique visitors, one fully backed campaign and has now been named one of the Best Startups of 2014 by Social Media Monthly.


The crowdfunding platform has attracted attention for its unique approach giving show creators three ways to get their show made:
Traditional crowdfunding the pilot or the series
Collect enough social currency (backers can lend their social influence) to attract sponsors to fund the show
Elevate social currency to viral and get a distribution deal.
Founder Adryenn Ashley stated, "As a show creator you can have a great idea but proving that without a track record has been impossible. Too many gatekeepers, too expensive and far too often, failure. With CrowdedReality.com we give producers the keys to the kingdom, and all in one solution to prove that they have what it takes and enough hurdles to keep those who would game the system from making it through."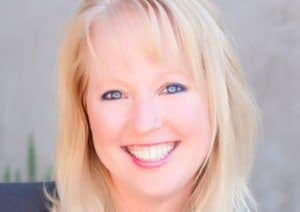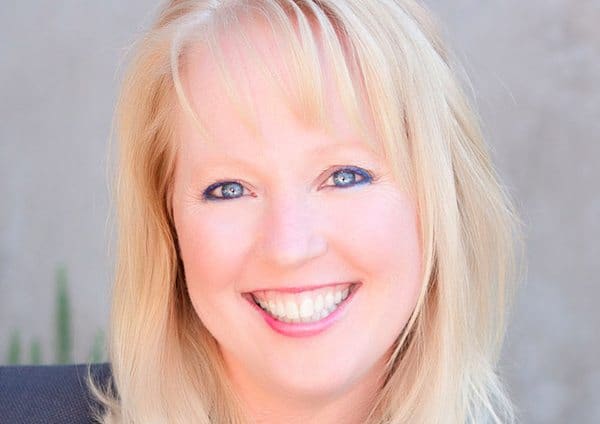 The platform uses a proprietary back end matching system to pair shows that show promise with potential sponsors based on the demographics of the actual backers of the show. Ashley noted, "If a sponsor is looking to attract men 18-34 who like travel and adventure, we look and see which shows are attracting that audience and pair them up." This use of social profiles and influence is called Social Currency, and show owners barter their influence over their audience for sponsorship.

In addition to sponsorships, the site has curated over 500 independent television outlets to create a syndication network for shows that go viral.

On Kickstarter and Indiegogo projects that raise the cash still have to find distribution and still have many opportunities to fail. CrowdedReality.com wraps all the pieces into one platform, to cultivate the best new shows, help grow the shows' audience and fan base through the exclusive back stage pass, and in the end, harvest crowdpleasing shows sponsors and networks will fight over.

Sponsored Links by DQ Promote