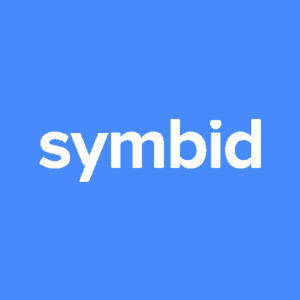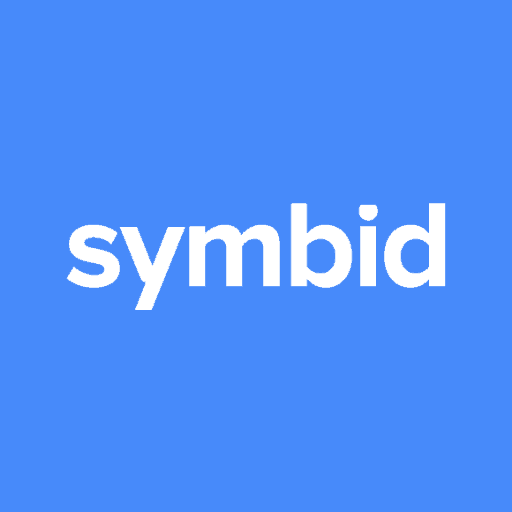 Investment crowdfunding platform, Symbid, announced on Tuesday (January 6th) the launch of Farmers Funding, an online investment platform for the Dutch agricultural sector. Built in collaboration with two agricultural companies, the platform will connect to the Symbid Funding Network and adds to the diverse range of investment opportunities for Symbid's growing community of 28,000 active investors.
The agricultural industry in the Netherlands is both innovative and future-oriented, but access to capital is decreasing. The Farmers Funding platform will enable young and growing agribusinesses to find finance without the need for traditional financial institutions. The first of its kind, this online platform means enterprising farmers can connect to a range of efficient funding options including loans, equity and crowdfunding. Agricultural entrepreneurs and investors can connect, fund and grow together via the Symbid Funding Network.
The recent announcement of Symbid's partnership with Credion, a leading Dutch financial advisory firm, signalled the crowdfunding brand's transition into an online Funding Network. The new platform will feature online deal-making and monitoring tools in addition to the investment crowdfunding service. By combining various types of financiers into one network, a hybrid of alternative and traditional finance, Symbid is creating the go-to platform for investors and entrepreneurs. The launch of Farmers Funding, a niche marketplace of investment opportunities, is an example of how Symbid is attracting more capital seekers and providers to the Funding Network.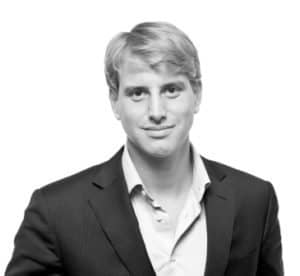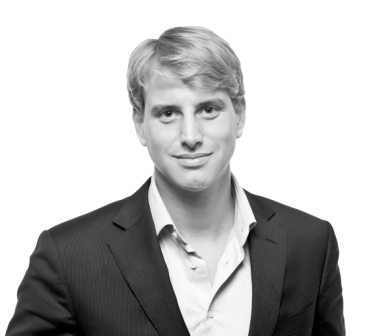 Although Farmers Funding is targeted at the agricultural industry, all investment propositions are linked directly to the Symbid Funding Network. This means the deals can be presented on the Symbid platform and hence reach a broader group of investors. Adding this niche industry to its network enables Symbid to further extend and diversify its offering, while investors can continue to personalize the content of their deal flow. The company expects all future affiliate platforms to connect to the Symbid Funding Network in such a way.
Co-founder and CEO of Symbid Korstiaan Zandvliet stated,"Entrepreneurs logging onto Farmers Funding can present their business proposition either privately, to specific investors, or publicly, to the crowd. This way, our Funding Network lets the entrepreneur control how their business is funded and increases the likelihood of finding the right finance. Meanwhile, investors can decide on the types of deals that interest them and diversify their portfolio. Farmers Funding is a great example of how Symbid is leading the way in online finance, with more expansions of our Funding Network on the horizon."
Sponsored Links by DQ Promote