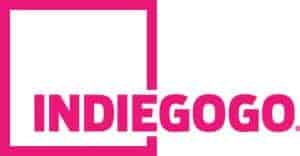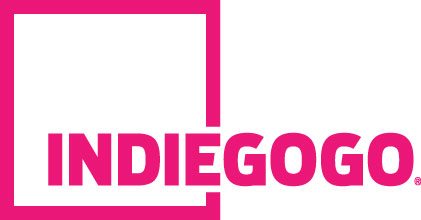 On Wednesday (January 7th), Indiegogo announced a strategic partnership with Amplifier, a full-service production company, enabling campaign owners to easily produce, package and ship perks including shirts, hats, mugs, stickers and other items used to reward contributors for their financial support.
By simplifying the perk creation and production process, the partnership with Amplifier underscores Indiegogo's commitment to providing simple and streamlined solutions for both the contributor and campaign owner. Indiegogo campaigns that opt to use Amplifier services receive a 10% discount on Amplifier fees and personalized support from Amplifier customer service team, which includes coaching, a best practices toolkit, and shipment tracking tools.
CEO of Indiegogo, Slava Rubin announced,"We are constantly looking for new ways to get contributors their perks in a fast and reliable way. This partnership with Amplifier allows campaigners to create new perks that they can easily send to supporters and customers."
As a one-stop-shop, Amplifier can design, produce and ship promised perks to contributors on behalf of past and current campaign owners. Indiegogo and Amplifier plan to expand product integration in the coming months to further streamline and simplify perk development and delivery for campaigners.
CEO and co-founder of Amplifier, Jef Sewell stated, "Partnering with Indiegogo to support the merchandise and fulfillment needs of their ever-growing community is an exciting proposition for us," said Jef Sewell, CEO and co-founder of Amplifier. "It means that Indiegogo campaigners will now finally have a streamlined solution for funding their campaigns, producing and shipping their perks, and ultimately, rewarding their contributors."
Sponsored Links by DQ Promote