Symbid, one of the first investment crowdfunding platforms worldwide, has launched the campaign for Oscar-winning director Mike van Diem's long-awaited film, The Surprise in association with A-Film Benelux. A romantic comedy focusing on assisted suicide, it is the first in a series of films to be funded by the Symbid Funding Network and its ever-growing community of 28,000 active investors.
Co-founder and CEO of Symbid, Korstiaan Zandvliet stated,"The film industry is no stranger to crowdfunding, but the chance to actually buy shares in a high-profile movie title like The Surprise is genuinely revolutionary. Films are perfectly suited to investment crowdfunding because, after all, investors are also ambassadors. We see this campaign as evidence of the progress Symbid, and the crowdfunding industry generally, is making towards offering a serious alternative to traditional finance."
Crowdfunding has become a popular method of film financing in recent years, with backers typically receiving free cinema tickets and other rewards. However, the opportunity to purchase equity in a movie title remains rare. Therefore the decision to crowdfund van Diem's The Surprise is seen as a milestone for Symbid and the crowdfunding industry generally. Symbid and A-Film are together enabling investors to share in the box office returns of a true 'A-list' movie production for arguably the first time.
With a minimum investment of $27, all Symbid investors can potentially receive financial returns plus unique rewards such as the opportunity to meet the cast. The Symbid Funding Network has already funded several Dutch films for a total amount of $600,000.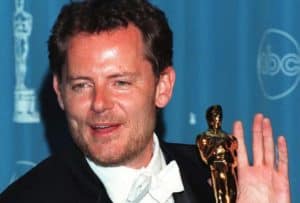 Set for worldwide release, the film centers on an eccentric millionaire who, depressed by his bland existence, decides to hire a firm specializing in seemingly accidental suicides. After signing an irreversible contract, he meets a beautiful woman who gives him something to live for — forcing them to attempt to outsmart the contracted firm. "The Surprise is a beautiful and complex story that is at once romantic, melancholic and very funny," says Jamie Carmichael, President of Content Film.
Now in post-production, it is van Diem's first film since receiving the Academy Award for Best Foreign Language Film in 1998 for the drama Character. The acclaimed Dutch director previously won Best Foreign Student Film in 1990.
Founded in April 2011 as one of the first investment crowdfunding platforms worldwide, Symbid allows non-accredited investors to invest online in start-ups and SMEs with as little as EUR 20 in exchange for shares in those companies. Based in the Netherlands, Symbid has emerged as a global leader in investment crowdfunding due to our innovative technological infrastructure, user-friendly interface and commitment to providing a secure funding environment for both investors and entrepreneurs.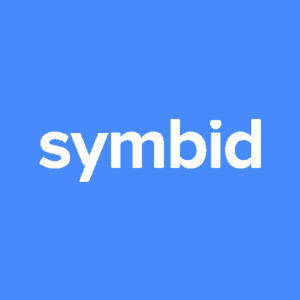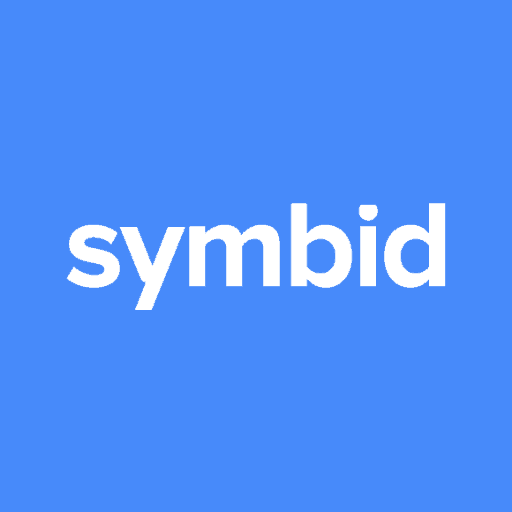 The Symbid team's extensive experience with start-ups means entrepreneurs choosing our platform receive all the coaching and advice necessary for a successful campaign. This, in turn, ensures that investors using the Symbid platform can be confident in the profitability of their investment. As of December 2014, Symbid has successfully funded over 60 start-ups for a total capital sum of $7,000,000.
Symbid became the first publicly listed crowdfunding platform worldwide in December 2013 (OTCQB: SBID). In 2015 the company is expected to expand its product portfolio with several new (alternative and traditional) financial services in order to develop the Symbid platform towards an online funding network. Meanwhile, Symbid anticipates a European roll-out of its investment crowdfunding platform beginning in Q1 2015.
Have a crowdfunding offering you'd like to share? Submit an offering for consideration using our Submit a Tip form and we may share it on our site!