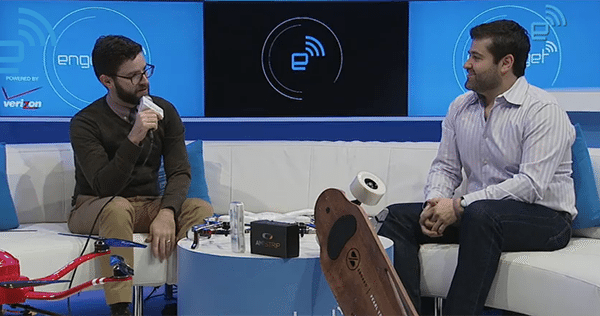 Taking time away from his duties at CES 2015, Indiegogo's co-founder and CEO Slava Rubin sat down with Engadget to discuss the crowdfunding giant and funding method's growth over the past few years.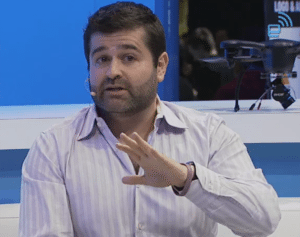 During the interview, Rubin stated, "Things are going well [with Indiegogo]. Just a couple years ago, we didn't even have a booth. This year, we have a booth and more important we have 80 companies represented here at CES, over 20 million dollars in funding. It's pretty exciting."
While sharing details about crowdfunding, Rubin noted, "I think it's becoming more mainstream. You know, VC's want to find great opportunities and these entrepreneurs want to find access to capital. So what's happening is these entrepreneurs are going to VC's or other avenues for money.
"Usually they're getting rejected or its not working out. They go onto Indiegogo and they are able to validate the market demand. They're able to prove out their marketing and they're able to get data. They are able to create a relationship with their customers and start getting feedback as opposed to just a transaction.
"All of a sudden this starts happening, these VC's and investors are like, 'Oh, these reasons I said no to you cause I wanted to mitigate my risks. Well actually you're starting to mitigate this risk on Indiegogo. I'm going to invest.'"
Check out the rest of the interview below!