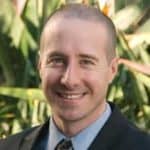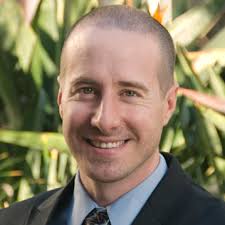 Patch of Land, one of the growing legions of innovative real estate crowdfunding platforms, is an early player in the space.  The company's CEO Jason Fritton was an early advocate of crowdfunding and the JOBS Act prior to co-founding his site.  Patch of Land was launched with the help of friends and family who believed in the aspiring entreprenuers and their vision for the future of real estate. Patch of Land surpassed $10 million in funding after the first year and garnered a 65% return rate from supporting investors.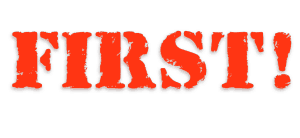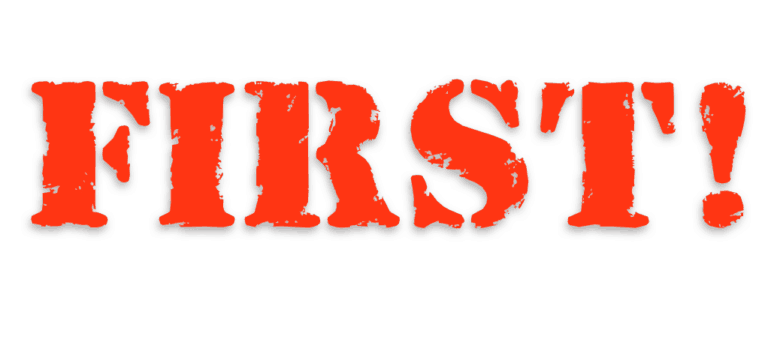 One of the benefits (or challenges) of being a trailblazer is you have to learn and move quickly to adapt as you hone you economic model.  Patch of Land operates by matching investors with borrowers for various forms of debt tied to real estate. Recently Patch of Land shared some of the milestones and innovations they have racked up over the past several years. 
First to Focus Exclusively on Real Estate Debt Crowdfunding:
From day one Patch of Land chose to focus exclusively on real estate debt investments over equity projects. While a vast majority of portals in the alternative lending space have either gravitated towards large-scale commercial equity deals or attempted to entertain every kind of offering, PoL has focused energy and resources on single and multi-family residential properties.
PoL's founders believe debt offerings to be the more scalable and less risky than equity offerings. While first-position debt sits as the top of the capital stack, equity positions rest at the very bottom.
The company states that the transparency and short duration of PoL offerings make it easy to calculate interest and determine your return on investment without having to play any long-term guessing games about the direction of the real estate market.
The First to Offer Prefunded Real Estate Investments
PoL is proud to have been the first crowdfunding portal to offer prefunded real estate loans.
PoL's prefunding philosophy helps their developers secure good investment opportunities and to begin rehabilitation with less delay. After proper due diligence, they commit to prefund loans with an internal credit line, enabling closings in as little as 5 days.
Prefunded real estate investments allow our accredited investors the ability to begin earning interest as soon as funds clear escrow (typically 2 to 3 business days).
'Patch of Land' states they have "pioneered and defined the concept of prefunded real estate investments, and has helped carve-out our niche within the alternative lending space". 
The First Real Estate Crowdfunding Company to Crowdfund Itself
To show their support for the crowdfunding movement, PoL partnered up with SeedInvest to raise its seed round. PoL wanted to allow early users the opportunity directly in the growth of their company. They surpassed the fundraising goal in less than two months, officially becoming the first real estate crowdfunding company in the U.S. to crowdfund itself.

Sponsored Links by DQ Promote