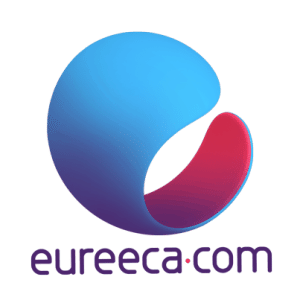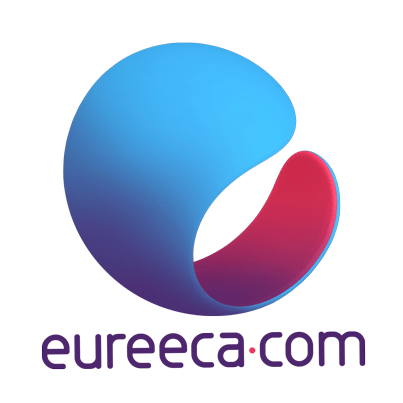 After the significant milestones reached by Middle East crowdfunding pioneer Eureeca, the Dubai-based website seeks to up its game with the purpose of reaching more people, businesses and investors interested in its global crowdfunding campaigns. The platform expects to gain major ground in upcoming years, with its rapid rise to success being a clear sign that it has yet to realize its full potential.
Eureeca crowdfunding is a source of opportunities for many businesses and investors, particularly in the UAE and the rest of the Middle East. Through the platform, numerous entrepreneurs and business owners have managed to secure funding for businesses through the innovative crowdfunding model that has rapidly gained traction in the business world. The company, however, does not intend to stop here.
One of the platform's representatives stated, "Eureeca is the future of crowdfunding in the region and has already gained global popularity. We believe that the upcoming years will show a much greater need on the global market for financing and capital funding solutions, and our experts are already hard at work to meet these demands."
Backing up this statement are some of the leading Middle East based businesses and investors, the latter party having already invested in dozens of local small businesses, and some of the most prominent of them are expected to fund more than 500 new businesses in the upcoming 5 years.
Additionally, Eureeca also has plans for expanding its reach to other jurisdictions around the world, particularly focusing on the Emerging Markets. The company has already gathered support from investors from various parts of the world and now looking to widen its net.
Another sign of the company's drive towards innovation and future thinking has to do with the identity of its investors, of which more than 25% are female. Also, investment opportunities are available for people of basically all ages, ranging from younger individuals between 20 and 30 years of age, and to investors of 60 years of age.
The ultimate goal of Eureeca during upcoming years is to provide a platform open to anyone with the vision to expand their business locally and internationally.