Seed&Spark, a crowdfunding and digital distribution platform for independent film, will select and award the top two short films at the 2015 Flyway Film Festival in Wisconsin. The two winners will be picked from the top five short films accepted for inclusion in the festival, chosen in collaboration with a panel of Flyway jurors.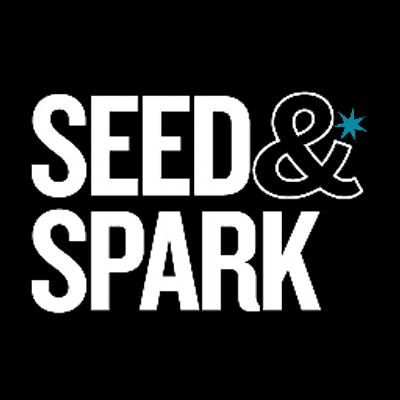 In addition to the prestigious "Flyway Ax," a stone sculpture presented to all award-winners at the annual film festival, the winning filmmakers will receive:
$500 toward their next Seed&Spark crowdfunding campaigns (on campaigns of $7500 or more).
Individual crowdfunding and audience-building consultation with Seed&Spark experts.
Eligibility to distribute with Seed&Spark's major media partners.
Transportation and lodging for the winning filmmakers to attend the 2015 Flyway Film Festival.
In addition, Seed&Spark will create a Flyway channel on the Seed&Spark website to stream the top five short films, offering the films to thousands of viewers.
Sharing his enthusiasm about the collaboration with Seed&Spark, executive director of Flyway Film Festival, Rick Vaicius stated, "They're a major new force in the independent film world. We're excited that they're giving an extra hand to the up-and-coming filmmakers we bring to the Flyway."
Seed&Spark has played a role at the Flyway Film Festival for the past two years: the company's founder, Emily Best, was the keynote speaker in 2013, and Seed&Spark crowdfunding director Erica Anderson held a sold-out workshop at the Flyway in 2014.
Seed&Spark's Emily Best added, "Flyway is an American gem of a festival. With exceptional, interesting programming and the chance to really meet, be together, watch films, and learn from each other. We're thrilled to be able to present the Flyway Ax as a part of a slate of excellent shorts we cannot wait to find, promote, and distribute."
All short films, both documentary and narrative, are eligible for the Seed&Spark award. Film submissions will be accepted until June 15, 2015.

Sponsored Links by DQ Promote