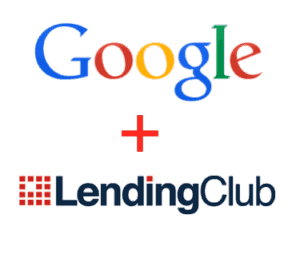 Tech giant Google (NASD: GOOG) and leading peer to peer lending platform Lending Club (NYSE: LC), have formed a new partnership to facilitate low-interest financing to "eligible Google partners".  Shares in Lending Club jumped over 8% on the news.
The program presently only available in the US allows Google partners to access up to $600,000 in 2 year loans.  The loan has an interest only structure in year one and a traditional amortization schedule in year two. The loan payback schedule is said to match the cash-flow profile of growth investments.
The pilot program is described as leveraging Lending Club's ability to provide access to credit in a highly automated, cost-efficient manner, and allows Google to purchase the loans, thus investing its own capital in its partner network to drive business growth. Lending Club will service the loans.
Information shared from Lending Club states that Google partners will have access to financing with low interest and no fees, enabling them to invest in business development and other growth opportunities, hire additional staff and plan for future expansion.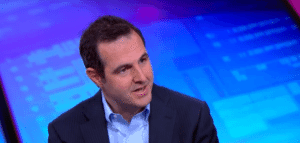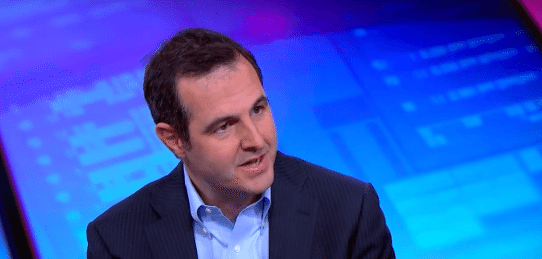 "This first of its kind program enables Google to invest its own capital in the growth of its partners," said Renaud Laplanche, founder and CEO of Lending Club. "This is a new delivery model for financial services; this program opens up many possibilities for Lending Club partners to enable credit for consumers and business owners."
Google for Work has a network of more than 10,000 partners, including resellers, consultants, and system integrators, which help Google distribute its applications and services. The company recently launched a new incentive program for partners, boosting the rewards for top performers.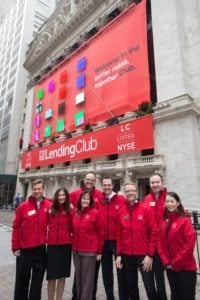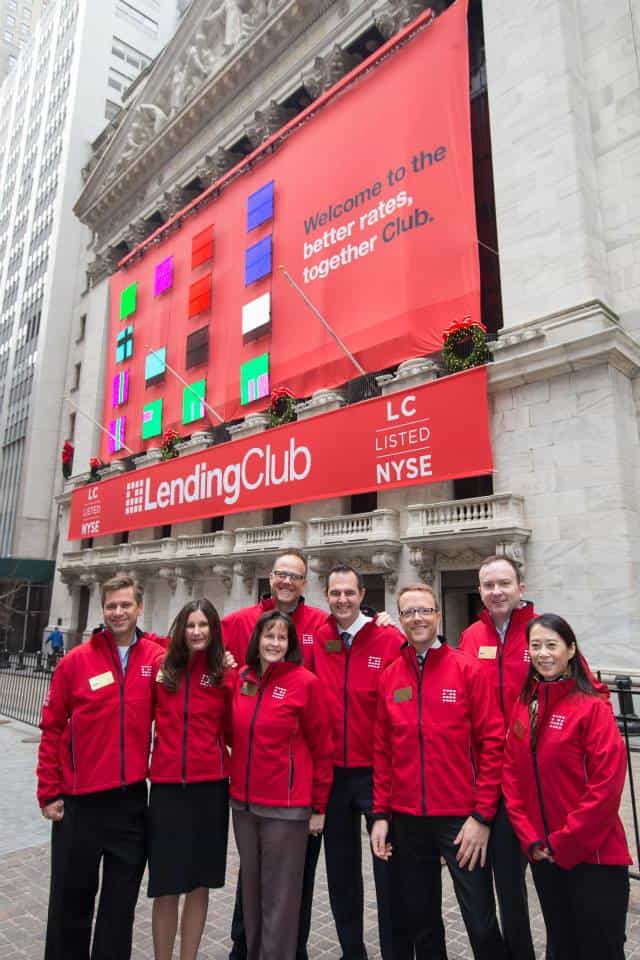 The partnership with Lending Club is part of this expanded incentive program.

Lending Club is the largest peer to peer, or marketplace lender, in the world.  The company recently went publicly in a highly successful IPO that has been described as transformational for the P2P lending industry.  New innovative financial companies are challenging traditional industry participants by leveraging technology to provide more efficient services and better rates to both borrowers and lenders.  The partnership with Google represents a significant leap for the worlds largest search engine as it expands its business into other areas.

Sponsored Links by DQ Promote