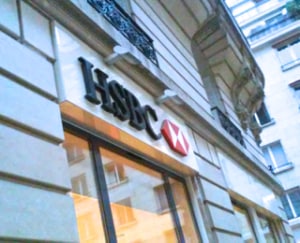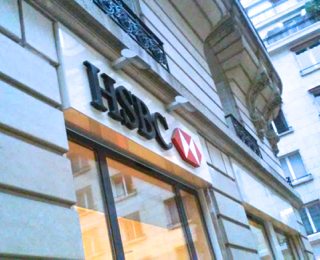 Global banking firm HSBC has published its 10th version of the Future of Retirement report. Started in 2005, the annual revisiting of why everyone needs to save more "or else" has become a predictable tome of financial nagging.  The fact that across the globe too many people save too little money in preparation for their golden years and end up bagging groceries at their local market instead of sipping cocktails in Palm Beach – is a consistent message.  Now I will be the first to say HSBC is correct.  Individuals must plan for an unknown future and they must do this when they are young.  Serendipitous youth quickly shifts into the responsibilities of adulthood only to be capped by retirement which may, or may not, be spent in an enjoyable fashion.
A quick review of the report delivers the quote;
"Around three in five are confident that cash deposits (61%), a second property (61%), employer pension schemes (60%) and personal pension schemes (58%) are good ways to generate income for retirement."
As for alternative forms of income generation;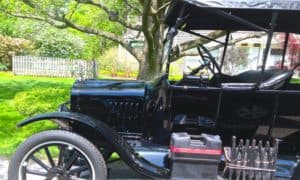 "When retirees are asked about different ways to fund retirement, property features highly, with 40% owning or planning to own a second home in their home country or 15% overseas. In addition, around a third (32%) of retirees worldwide own or plan to own jewellery, gold or diamonds, while a smaller proportion own or plan to own antiques (15%), art (14%), classic cars (11%) and fine wines (10%)."
Charlie Nunn, Group Head of Wealth Management, HSBC, who championed the report was quoted on the findings:
"While the future health of the global economy still hangs in the balance, it seems that an as-yet unrealised impact of the past decade is still to come."

"It is worrying for the many people who have just about weathered the storm, to think that this financial hangover could persist – but our research shows that the cumulative effect of lost retirement savings and increased debt is going to be felt by people for many decades to come."

"There is no quick-fix solution – but the key for people everywhere is to focus on finding the means to save a little for their future, now. We know the cost of living is up and budgets are increasingly stretched – but even the smallest amounts saved can help reduce the long-term effect of these challenging times, and make the likelihood of a comfortable retirement all the more real."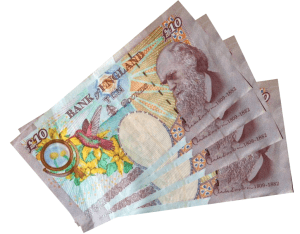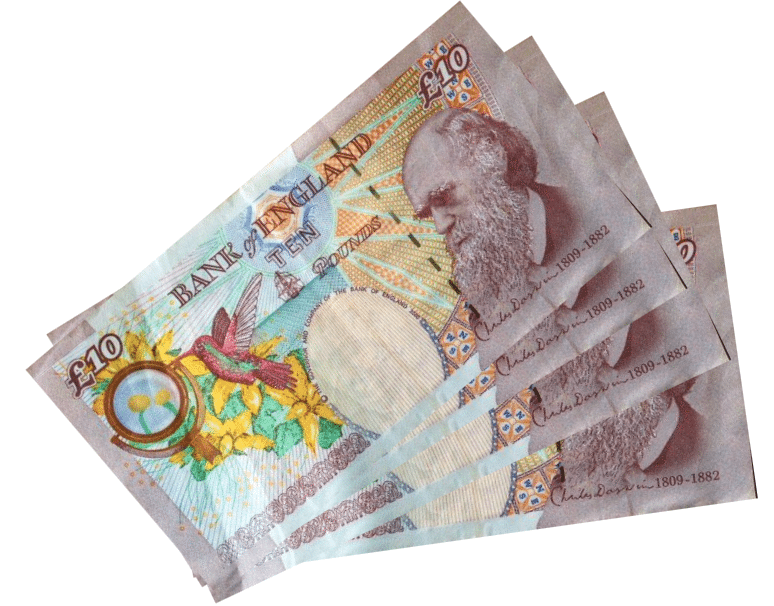 Sage words indeed from a finance professional. But where are the mentions of the growing opportunities investing in new, higher income generating vehicles, such as peer to peer lending assets? Or crowdfunded real estate? Nary a word.
With the forthcoming inclusion in ISAs (UK) and growing acceptance for IRA's (US) alternative assets (such as P2P) are one of the fastest growing investments out their today.  This will only grow further as individuals realize risk adjusted returns are far better than a dust covered Certificate of Deposit (CD).  In this respect the HSBC report falls short in not looking forward but only checking the rearview mirror – not a great way to drive.  It may be fun to invest in fine wines, art and antique cars but as an asset class I do not think I am going out on a limb by saying a balanced portfolio of P2P lending assets would be a better method to generate income.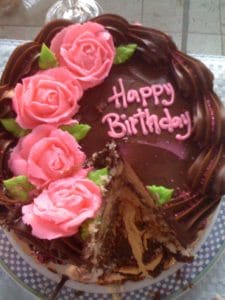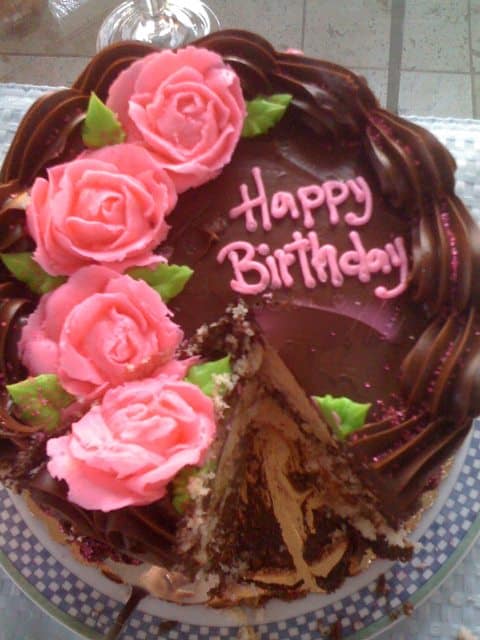 HSBC is an institution in its golden years itself. Founded in Hong Kong in 1865 it is preparing to celebrate its 250th Birthday this year.  The banking industry is an august group well ensconced in the processes of holding funds and loaning it out as they have done for so many years.  Perhaps it is time for those banks not inclined to change to plan for their retirement?  That is a question that will answer itself in the coming years.
---
[scribd id=253075711 key=key-OHJrXsoliPuTwjxFIf5S mode=scroll]

Sponsored Links by DQ Promote