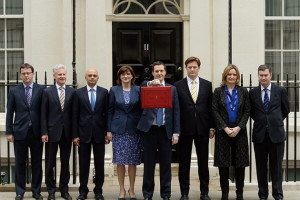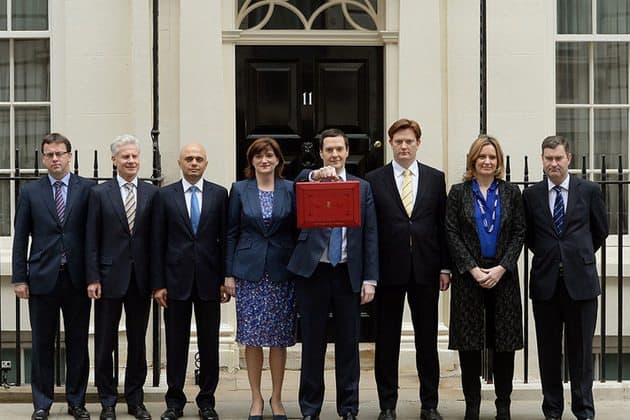 The UK Treasury officially announced the inclusion of peer to peer loans in Individual Savings Accounts (ISA's) back in October 2014. Chancellor of the Exchequer George Osborne included the announcement in the 2014 Budget presentation.  ISA's were adjusted in July of 2014 slightly increasing the annual savings limit to £15,000.  Money may be invested in "either a stocks and shares ISA, a cash ISA, or a combination of the two.  Recognizing that pensioners and savers were receiving little to nothing in traditional bank accounts, officials saw P2P inclusion as an effective alternative to boost retirement incomes.  In fact the UK government views P2P lenders as much needed competition for the lumbering banking industry that has been slow to innovate and provide more compelling products.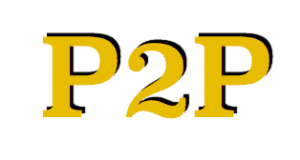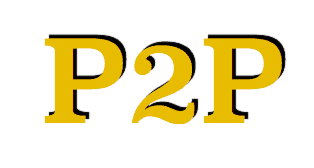 The explicit aim of the consultation was to gather diverse views on the proposed inclusion of this new asset class.  The government is expected to publish a summary of responses that will assist in guiding the Treasury's approach.  The timetable for implementing the changes is expected to occur early in 2015.
Rhydian Lewis, CEO and Founder at RateSetter, a leading peer to peer platform, sent out a brief statement as the consultation closed;
"We are highly anticipating the outcome of the Treasury's ISA consultation in 2015, which will be a landmark moment for the UK savings market."

"According to recent research we commissioned, 61% of Britain's savers say they are struggling to get a decent return on their savings and four in ten (39%) feel that including P2P lending in ISAs would help to reinvigorate the ISA market. This shows that this is a much needed move by the Government to breathe life back into ISAs."

"What's more, Britain's savers are also backing a third ISA in addition to the existing cash and stocks and shares products – with 55% of ISA holders believing a separate Lending ISA will give savers more choice."

"If HM Treasury has savers' best interest at heart it should follow through on George Osborne's endorsement of the industry and provide a third type of ISA, serving to reinvigorate stagnant market rates for consumers and giving them the freedom of choice."
Peer to peer lending has grown rapidly around the globe.  The UK has experienced hyperbolic growth with the Peer to Peer Finance Association (P2PFA) predicting P2P lenders to facilitate over £1 billion in loans for 2014.  Some industry participants expect P2P lending to jump to over £45 billion in a few short years.  The P2PFA has called on the UK Government to create an entirely new category of ISA or "Lending ISA" as opposed to directing P2P assets into an existing ISA category.

Christine Farnish, Independent Chair of the P2PFA announced earlier today on the consultation conclusion;
"We are looking forward to seeing the Government's response in the New Year and hope it brings greater clarity to how savers can use Peer-to-Peer lending as part of their ISA wrapper."

"We strongly urge Government to set up a new category of ISA – a Lending ISA – rather than try and shoe horn peer-to-peer lending into either a cash or a stocks and shares ISA."

"In his recent Autumn Statement, Chancellor George Osborne endorsed our industry and I hope the ISA reforms will allow many more to benefit from our sector. Eventual inclusion in the ISA wrapper will enable millions of people to benefit from more competitive returns on their money. Using a P2PFA-registered member they will be able to do this in a way that is clear, fair and not misleading."
Regardless of the final outcome allowing savers to invest in this new asset class is good for both the P2P industry and for ISA holders.  Savers will benefit from a higher rate of return and the P2P platforms will enjoy the benefit of a new revenue stream to grow their industry.