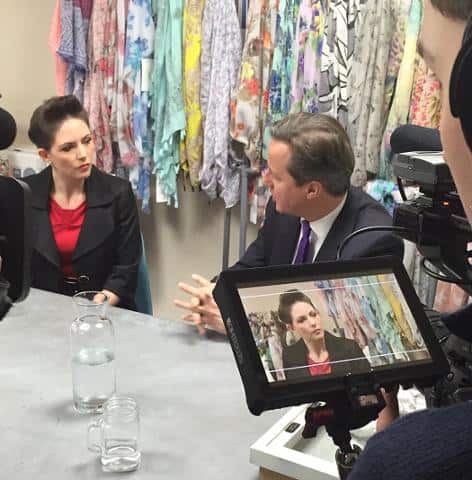 The UK government has announced the 25,000 loan provided to a small business as part of its Start Up Loan program.  The program provides capital and mentoring for small businesses.  The Start Up Loan initiative was created in 2012 and since that time it has provided almost £130 million for small firms creating an estimated 32,000 new jobs.
Prime Minister David Cameron lauded both small business and the funding milestone stating;
"Small businesses are the lifeblood of our economy and supporting them to get off the ground and create jobs and opportunities for hardworking people is a key part of our long-term economic plan.

That's what our Start Up Loans are all about – it's great news that 25,000 loans have now been issued, giving people who want to work hard and get on the tools and confidence to turn their entrepreneurial vision into a reality."
The 25,000th loan was provided to George James Bridal a company founded by Nicola Weeks – the latest female entrepreneur to receive funding. She had applied for, and received, £8,500. "I received my Start Up Loan through Foundation East and found the process very efficient and straightforward", said Weeks. "The help I received from my mentor was absolutely brilliant. I'm so delighted to achieve my dream of running my own boutique and I'm honoured to be the 25,000th new business started by the scheme".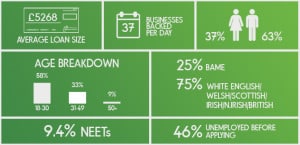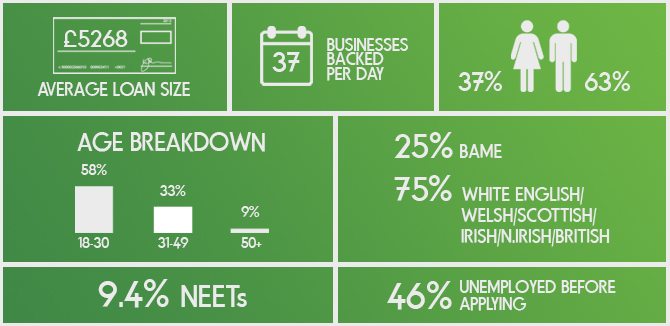 The government subsidized program is administered by the British Business Bank.  The BBB also has partnered with several peer to peer lending platforms to help boost funding for small businesses. The BBB has a mission to make finance markets for smaller businesses work better, enabling the sector to prosper, grow and build economic activity.

The Start Up Loans policy is a way in which government supports those starting their own businesses and those looking to grow.  The program is part of a broader policy to boost economic growth and create jobs.  The average loan size is quite small standing at  £5268.  An estimated 37 businesses are approved for loans each day with 37% of those businesses being operated by women.  Approximately 46% were unemployed prior to applying for assistance in starting a business.

Sponsored Links by DQ Promote