Seed&Spark, a crowdfunding and distribution platform for independent filmmakers and Wemo.io, a virtual reality technology and platform company, today jointly launched a diversity-minded grants program to empower independent filmmakers to become part of the growing virtual reality (VR) industry.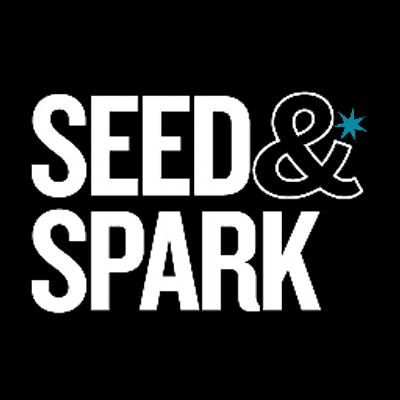 During the Sundance Film Festival, Wemo.io and Seed&Spark will demo various VR experiences for filmmakers and begin inviting them to submit grant proposals for short immersive experiences. Applications will be reviewed on a rolling basis, with the aim of content production beginning in early March. The grant program will offer cash and in-kind support, including equipment loans, on-set coaching, post-production services, and funds to pay cast and crew. Grant sizes will be project-dependent.
To help break the barriers of entry in the VR sector, Seed&Spark and Wemo.io incorporated training programs as part of their grant initiative. Seed&Spark will provide production support and educational tools to help filmmakers get comfortable in the immersive production space.
Virtual reality is one of the fastest growing film industry segments. According to a research report by MarketsandMarkets the VR space is estimated to reach $1.06 billion by 2018. The next generation of movie audiences and filmmakers is growing up surrounded by digital technologies and is craving for augmented and virtual reality content.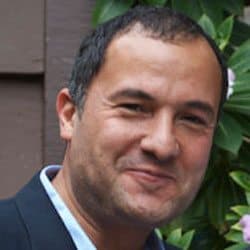 CEO and co-founder of Wemo.io, Neville Spiteri predicts, "2015 is essentially 'Year 1' for VR. There are close to a million early-stage VR headsets on the market and that number could triple by the end of the year as hardware companies release consumer versions such as Oculus Rift, Samsung GearVR and others.
"Tens of millions of kids are playing Minecraft today and creating interactive worlds in 3D. This Minecraft generation is growing with a proclivity for more immersive experiences and VR will quickly become the medium of choice for next-generation creatives."
"There's a content void at the moment," declares Emily Best, the CEO of Seed&Spark. "We're at the Lumière Brothers stage of VR content right now. The filmmakers who learn this medium first will have a big influence on the culture and style of immersive storytelling. As in other markets, first movers in VR productions have the biggest opportunity ahead of them."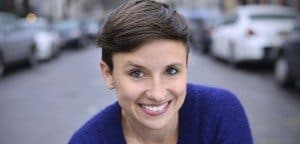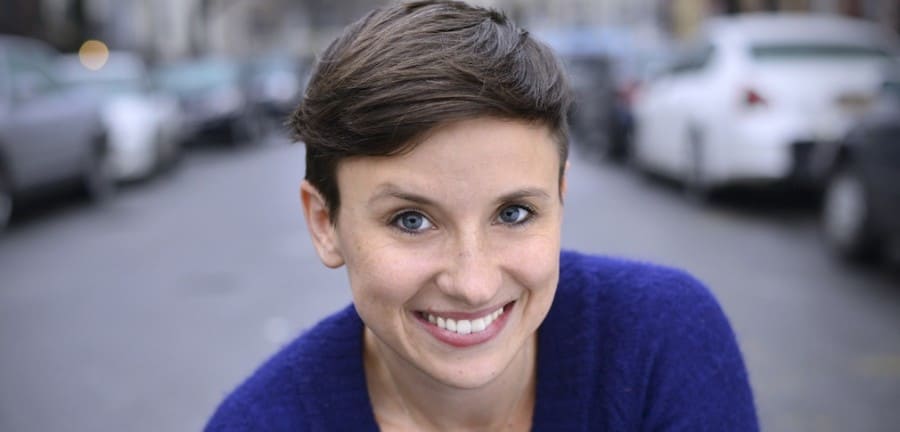 However, using VR technology can be intimidating for filmmakers. Filming for immersive content requires 6-14 camera rigs, highly complex audio capture, and brand new editing software that utilizes unprecedented processing power. Spiteri notes,"We want to keep the barriers as low as possible to allow the most innovative and diverse filmmakers to participate in authoring the future of immersive experience production."
The partnership's push for diversity in the growing VR sector also includes encouraging a range of VR productions that appeal to a broader audience.  Best reveals, "The expected early-adopter market for VR is gamers, a mostly white and male audience. But we've made it our mission with this partnership to influence immersive culture during its development by filling the marketplace with a broad array of experiences told by diverse storytellers."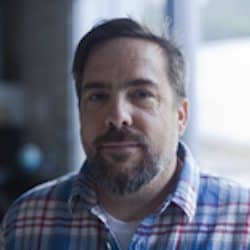 Co-founder of Wemo.io Anthony Batt says, "Getting independent storytellers comfortable with immersive storytelling is essential to realizing the dream of VR and making it a new entertainment medium. Never before have filmmakers been able to get so close to walking in someone else's shoes. Stories told in the immersive space can have an incredible impact on audiences. Accordingly, the more diverse the stories, the greater the empathic space we grow and share."

Best then added, "And on top of that we're training independent filmmakers to make a living expressing their craft in a powerful new medium—one that will drive the future of storytelling."

Filmmakers can contact Seed&Spark at [email protected] to get more information about this invitation-only VR grant program.

Sponsored Links by DQ Promote