RateSetter, one of the UK's largest peer-to-peer lending platform, recently began officially courting a new country's market: Australia. In is first international expansion, the company launched into Australia in October 2014, and remains the "first and only company in Australia to provide peer-to-peer lending to retail savers and investors," according to its Australian website. RateSetter UK launched in 2010 and has been making up for lost time ever since. The UK platform incorporated a "provision fund" to provide added security for investors in case a loan defaults.  In Australia, Ratesetter has take the same approach. While the provision fund balance is significantly lower – they may still claim 100% capital and interest returned to date.
RateSetter states they only lend to "creditworthy" customers.  As of this week the P2P platform has had 2600 loan enquiries with a cumulative value of $42 million yet has only funded loans totally $875,000 proving their selective approach.
So, happy three-month anniversary to RateSetter and Australia: time to see how the relationship is going. CANSTAR recently interviewed RateSetter Australia CEO Daniel Foggo, who noted that Australia-minded sparks first flew at RateSetter in London in mid-2012. "[I]n terms of fast moving technology companies, you might say that we've considered Australia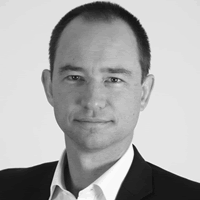 attractive for some time," added Foggo, a former investment banker in Sydney and London with Barclays Capital and NM Rothschild, respectively.
"We observed the concentration of loans markets in Australia, and the resulting lack of innovation and competition, particularly in the personal loan markets," Foggo said, commenting on the similarities between the Australian and the United Kingdom loan markets, and the likelihood that RateSetter's business model would also appeal to an Australian clientele.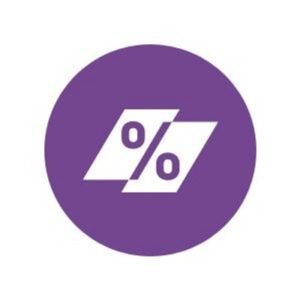 The countries even share a preference for the same two most popular lending terms: the one-month lending market and the five-year income lending market, according to Foggo. Each term has their benefits: the one-month lending market is a "short-term investment with a reasonable return and risks that can be well understood," while the five-year income lending market " provides a higher interest rate to help support those investing for the longer term, including those investing though a [self-managed superannuation funds, a popular retirement investment option]."
He also notes,
An important feature of our business model is that the amount of funds that can be invested in each of these lending markets is really dependent on the volume of loan applications we receive from creditworthy borrowers and the terms of those loans.

Interestingly, what allows the supply of funds from investors to reach an equilibrium with the demand for loans from creditworthy borrowers is the real-time movement of interest rates for each of our lending markets. In other words, we don't set the interest rates, rather they are an outcome of the supply of funds from our lenders, and the demand for funds from borrowers.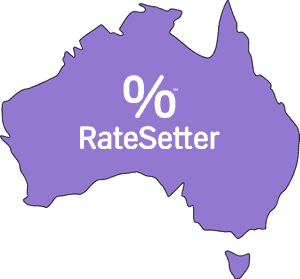 Here's what's also in it for borrowers: $10,000 unsecured for three years from 8.6 percent annual rate, with a 10.5 percent comparison rate. Loans range from $2,001 to $35,000, and terms range from six months to five years. For lenders, rates range from 4.1 percent to 10.3 percent.

The size of the consumer debt market in Australia is said to be at approximately $100 billion  The SME debt is estimated to be even higher. This is the market that RateSetter is targeting and they are porting over tactics and experience from their success in the UK.

Sponsored Links by DQ Promote