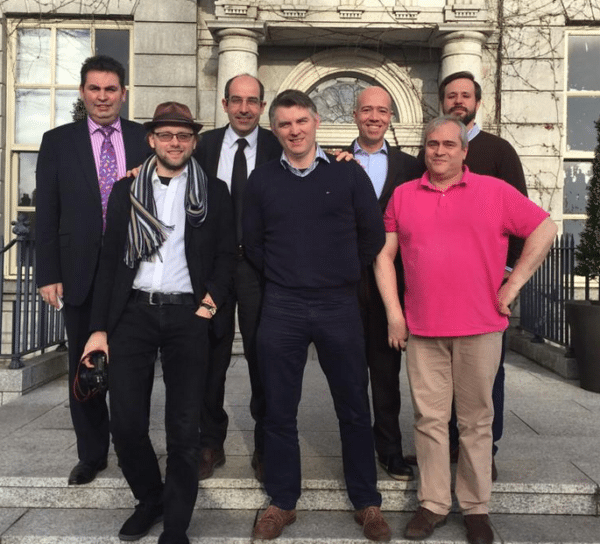 The European Equity Crowdfunding Association (EECA) held a Board of Directors meeting on January 30th in Dublin, Ireland, hosted by SeedUps and CoFunder.
Participants included 20 Directors from 14 countries within the European Economic Space sit (Austria, Belgium, Bulgaria, Denmark, Estonia, Finland, France, Greece, Ireland, Italy, Romania, Spain, Switzerland, United Kingdom). Directors all represent equity crowdfunding platforms.
According to a report from the EECA, the young representative group will be opening an office in London, staff will be hired, and a new web site will be launched soon.
Near term objectives for the EECA include the publication of research and collaboration with research teams: Cambridge University and EY survey has been recently supported and others will be added in the next months.  The Board was said to approve a program of the "Scientific Committee", which includes research on specific tasks that have been submitted by crossborder workgroups. Some of the topics will include compliance, risk analysis, big data, business evaluation, alternative energy projects.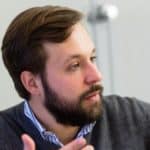 A Code of Ethics is on the horizon as well.  Headed by David Sidler, from Investiere, the EECA will soon publish professional guidelines promoting transparency and best practices.

EECA also said it will continue to actively monitor the works of the European Crowdfunding Stakeholders Forum, a consulting group established by  the European Commission.

Next Board meetings have been scheduled throughout Europe (London, Milano, during 2015 Expo, Paris and Bruxelles).

Sponsored Links by DQ Promote