PALMco, a family owned and operated energy supply company, announced today that it has successfully raised an additional $25,000 for environmental science classroom projects through DonorsChoose, a non-profit crowdfunding platform where teachers can request classroom resources ranging from printer paper to educational magazine subscriptions. The combined $50,000, donated in part by PALMco and 411 individual donors, successfully funded 126 projects at 107 low-income schools in Connecticut, Illinois, Maryland, Massachusetts, New Jersey, Ohio, and Pennsylvania.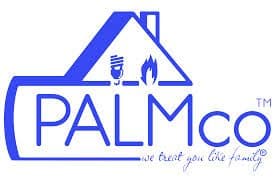 In late November 2014, PALMco launched a $25,000 "Double Your Impact" fundraising campaign through DonorsChoose.org. Once qualifying projects were half funded by individual donors, PALMco's campaign funded the remaining half. The "Double Your Impact" offer applied to environmental science projects with a total cost of $800 or less from schools in underserved communities in the seven states in which PALMco operates.
"Thanks to DonorsChoose.org and more than 400 individual donors from around the country, together, we are able to directly impact classrooms across the East Coast," stated Robert Palmese, President of PALMco. "The collaboration among teachers, students, and donors to increase access to environmental science projects and supplies will help the next generation continue to find innovative ways for us to live sustainably."
"Thanks to PALMco, my students were able to experience hands on activities that otherwise would not be available to them. PALMco's donation allowed my students to participate in canoeing and a pond study. They also helped supply non-fiction books to my students to read, listen to and enjoy! We are so thankful to PALMco for their support," explained Jodi L. Kabat, a third grade teacher at the Burns Latino Studies Academy in Hartford, CT.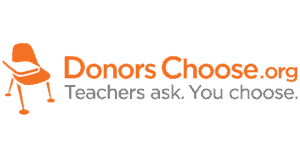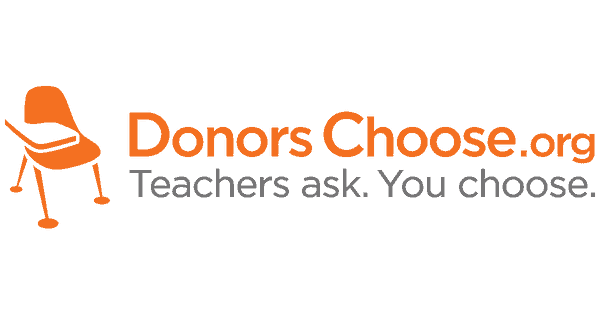 "We're very grateful for PALMco and the 411 donors who came together to fund these projects," said Charles Best, founder and CEO of DonorsChoose.org. "Our future environmental scientists need the right materials in the classroom today to ensure they're prepared to meet the challenges of tomorrow."
This partnership is part of "PALMco Cares," a larger effort to give back to the communities in which PALMco operates. Launched in December 2013, PALMco Cares' inaugural campaign donates $1 per month for each participating gas and/or electric account to the American Childhood Cancer Organization (ACCO). In January 2014, PALMco announced it surpassed the initial goal of $10,000 but will continue to offer customers the opportunity to opt into donating to ACCO.