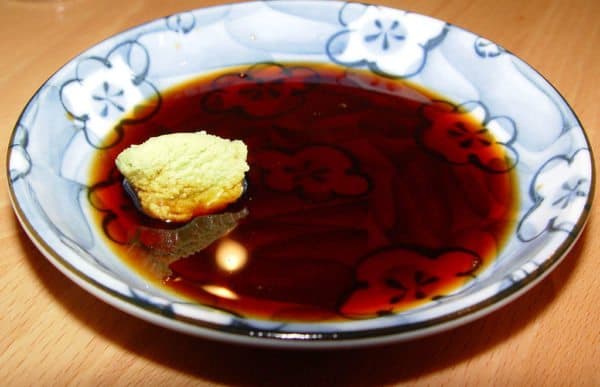 Adrenaline may get the job done, but unfortunately, it doesn't pay the bills that often come afterwards. After the initial shock of having an 18-meter tsunami destroy his family's soy sauce factories in Japan and kill an employee, the future of Michihiro Kono's company, founded two centuries ago, seemed bleak. But that was before Kono consulted the crowd, according to a recent story in BloombergBusiness.
"Right after the disaster we were running on adrenaline, but after that, it felt like there were just too many problems to deal with," Kono said. "It was a race against time to raise funds for rebuilding while keeping all the workers employed, so even though we didn't know anything about funds, when we were introduced to one, we went for it."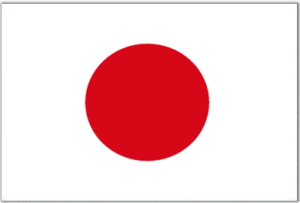 The Japanese government has been slow to respond to the March 11, 2011 earthquake and tsunami in northern Japan. Japan's Reconstruction Agency notes that of the 25 trillion yen in five years budgeted for rebuilding, the powers that be have spent less than two-thirds of the planned amount each year due to trouble coordinating with local groups. In January 2015, Prime Minister Shinzo Abe set aside about 1 trillion yen in an extra budget hasten rebuilding efforts. In addition to this problem, the priority was assisting companies with many employees, such as building and construction firms, which is why Kono's request for government assistance was denied.
Crowdfunding cash, Kono said, was the source of the investment he needed to rebuild. Three years after the earthquake caused 16.9 trillion yen ($144 billion) of damage, the president of Yagisawa Shoten Co. noted that the company plants are operating again, sales have returned to 70 percent of what they were before the earthquake, and the company has 32 employees.
Globally, crowdfunding websites are becoming more successful, raising an estimated $5.1 billion globally in 2013 versus $2.7 billion in 2012, according to research firm Massolution. Activity in Japan has definitely increased since the 2011 disaster, although specific figures for Japan aren't available, noted Yusuke Nakada, an analyst in Tokyo at Mitsubishi UFJ Research & Consulting Co., a unit of Japan's largest banking group. For example, Tokyo-based Maneo Market Inc. tripled the money it oversees to 4.8 billion yen in the two years to March 31, 2014, according to the company's website.
To save his family's business, Kono secured 150 million yen through "two funds organized through Music Securities Inc., a Tokyo-based investment and musician management company led by the former drummer of a rock band. The funds offer shares at 10,000 yen each, with half counted as a donation and the rest an investment that may or may not pay dividends, according to its Internet page," notes BloombergBusiness.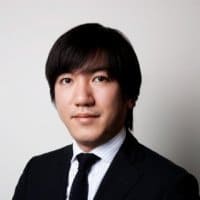 Music Securities Inc.'s president, Masami Komatsu, suggested that a "warm feeling" is behind such crowdfunding investments, because they "sympathize with the companies and their efforts," instead of because they are solely interested in turning a profit. Through about 40 funds, Music Securities raised 1.08 billion yen for earthquake reconstruction efforts. It's also worth noting that Music Securities profits from such projects by charging a 500 yen fee for each 10,000 yen share in a fund.
According to Nakada,
"Crowdfunding has become popular as a way for people to provide assistance after the disaster without actually having to go there … It's not only a tool for companies to raise funds, but it's also a way to find users that will buy their products."
With the funds Kono received from crowdfunding, he built a new factory encircled by rice paddies and trees, about 20 km away from the factory's former site. Now, nearly two months from the four-year anniversary of the earthquake, he said,
"People would have despaired if, after the tsunami swept away their homes, took away their families and the community itself disappeared, they also lost their jobs … Almost four years on, we're finally feeling like a real soy sauce maker again."
Sponsored Links by DQ Promote