WeCareCard, an online fundraising platform that empowers individuals to raise money for a variety of life-changing causes, and I'm Sorry to Hear, a marketplace that connects funeral professionals and consumers in an online destination, have partnered to promote awareness and offer online tools to pay for and raise funds for funeral expenses. Combined these two innovative companies aim to assist the needs of those left behind due to the death of a loved one.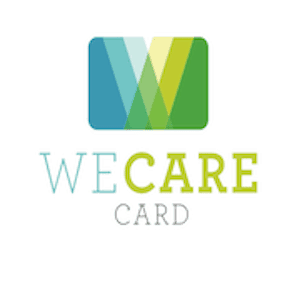 Regardless of the scenario: sudden or expected, death is always sad and stressful for those left behind. Specifically, when pulling together final details and facing a heavy financial burden in a very quick period of time. With so few individuals willing to discuss their requests for final arrangements and even less who save anything for funeral or burial expenses, those remaining are not only left with grief, but also a lot of expenses.
Now there is a solution for those facing this unforeseeable burden – I'm Sorry to Hear and WeCareCard. While, I'm Sorry to Hear provides a grieving loved one an online destination to be an educated consumer and quickly connect with funeral professionals, WeCareCard allows family members and loved ones the ability to raise funds to support decisions made during the grieving process.
I'm Sorry to Hear stemmed from founder, Rachel Zeldin's personal frustration in planning a funeral for a loved one. The time consuming process of blindly finding and contacting funeral homes to get basic information on services left her with the desire to create an online marketplace that connects the consumer directly to the industry in a similar way that you would have when planning a vacation or wedding. Her website creates a new way for families in North America to find and compare funeral homes, products and services by streamlining the collection of information. Thus, allowing families to make informed and expedited decisions about their own or a loved one's final resting place.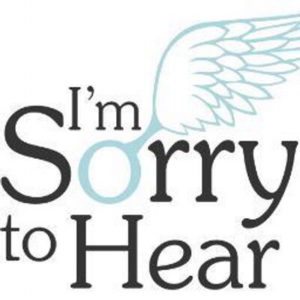 Similarly, the idea of WeCareCard spurred from founder, Jessica Weiss' experience as a former nurse who consistently witnessed first-hand financial hardships caused by unexpected medical bills and subsequent funeral arrangements. Combined, both websites deliver a simple, seamless, and secure way for consumers to make educated decisions and relieve the financial burden when dealing with the death of a family member.
WeCareCard's first-of-its-kind patent pending technology will fulfill a crowdfunding campaign's financial component by loading funds onto a WeCareCard Prepaid MasterCard rather than the traditional fulfillment method of check, bank account deposit or PayPal. The WeCareCard Prepaid MasterCard is managed by FirstView Financial and issued by Metropolitan Commercial Bank (New York, NY). The card will be delivered to fundraisers early in their WeCareCard crowdfunding campaign and funds will be loaded throughout the duration of the campaign, helping fundraisers manage the expenses related to their cause directly, quickly and easily.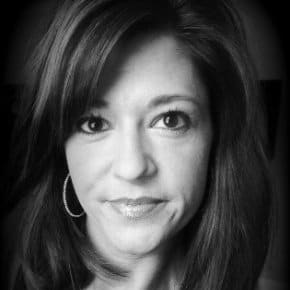 WeCareCard's chief marketing officer, Katharine Mobley stated, "After discussing Rachel's vision for I'm Sorry to Hear and fully understanding the impact she wanted to make to those in need during the grieving process it makes perfect sense for our brands to align in this industry."

"We are very excited to be working with WeCareCard on this new crowdfunding prepaid MasterCard solution for the funeral industry and consumers," explained Rachel Zeldin, CEO of I'm Sorry to Hear. "Together we hope to support the immediate financial needs of the family. We are thrilled we could partner to provide an end-to-end solution that will help reduce the financial burden of a funeral from families."

Sponsored Links by DQ Promote