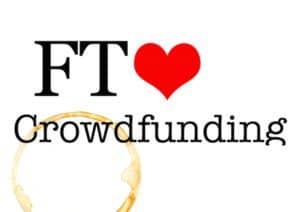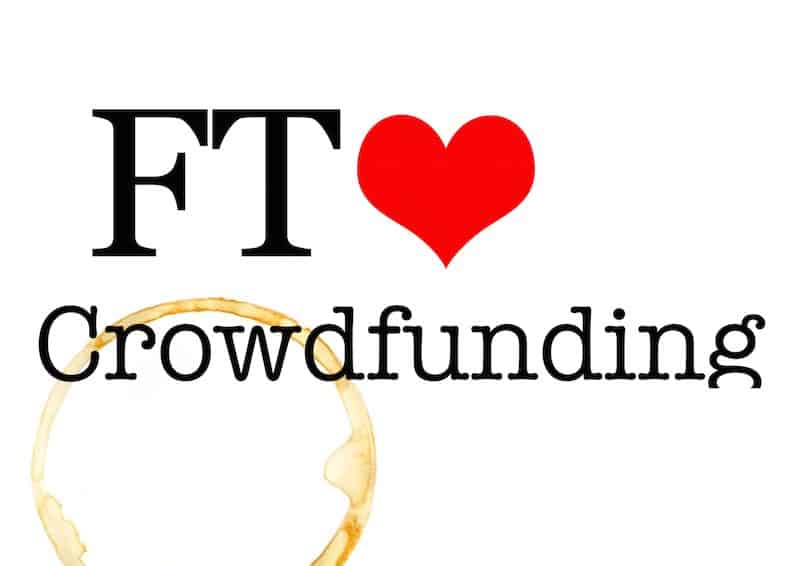 Earlier this week Crowdfund Insider published a write up on the regulatory review completed by the Financial Conduct Authority (FCA) in the United Kingdom. At that time we quoted the FCA document that summed things up by saying;
"We have seen the crowdfunding market continue to grow rapidly. We recognise that it is still early but, at present, we see no need to change our regulatory approach to crowdfunding, either to strengthen consumer protections or to relax the requirements that apply to firms."
Alongside the exact words of the regulators we posted the review in its entirety as we know our readers not only appreciate our views (at times) but like to form their own opinions as well.
Around the same time the Financial Times (registration required) published an article entitled; "FCA Rebukes Equity Crowdfunding Companies".  The missive went on to qualify the document as "cracking down" on equity crowdfunding.  A rather incendiary comment in stark contrast to what was actually published.
In light of the disparity Crowdfund Insider decided to reach out to the source of the report to inquire if the review was a "rebuke" and a representative politely responded that this was not the case.
The spokesperson clarified they felt the report was balanced – something with which we would concur.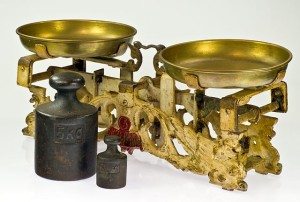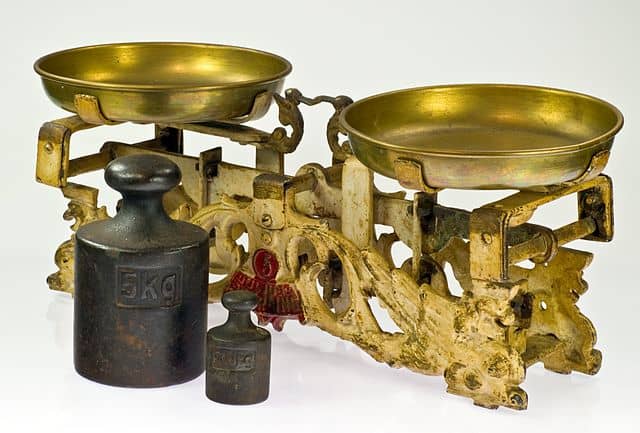 The FCA expressed concern regarding specific promotions, something we highlighted in our coverage.  This is in fact quite fair.  It is the FCA's bailiwick to assure consumers receive information that is clear, concise and not misleading.
The encouraging side of all of this is the fact the lines of communication from regulator to platform appear to be working well. The review stated;
"…we contacted all the relevant firms and told them to make the necessary changes to their websites to ensure they were fair, clear and not misleading and fully compliant with our rules. All the firms we wrote to were keen to comply and most made the required changes with immediate effect."
In a young evolving industry, with little precedent to guide, it is imperative for sufficient regulatory leeway to allow firms to learn and grow.  As Simon Deane Johns recently stated, the UK authorities have done a great job of allowing the industry to develop and mature to a point where proportionate regulation makes sense.  Let's hope this continues.

Sponsored Links by DQ Promote